my beloved fans, friends, and family,
i'm so excited to announce that our comment section is FINALLY open again!
for those of you who don't know, our comment section has been down since march because of an issue with our site, but GUYS, THE WAIT IS OVER.
while i slave away through all of your questions (there are so many, it's not even funny) you can finally tell me how you really feel about my posts. make it good.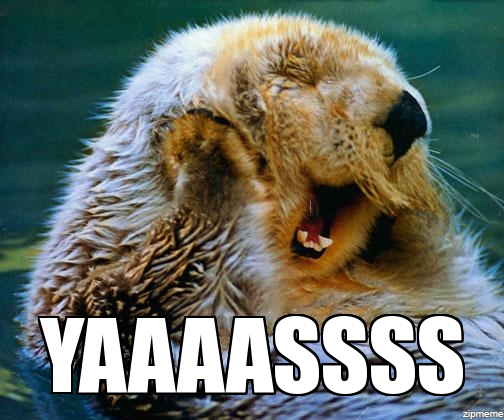 cheers,
aska