hi aska,
i just really want to know is there nooooooo absolute way for me to get into a R1 restricted course if i am not one of those chosen ones. Any loopholes would be much appreciated.
P.s. i love your gifs or jifs whatever the short moving picture thingy is called.
———————————————
hello!
there is no way for you to get into an R1 restricted course unless you are a chosen one.
you can try contacting the department to see if they can make an exception, but it's usually restricted for a reason.
i'm really glad you're a fan of the short moving picture thingies because i'm just going to use them to apologize for crushing your hopes and dreams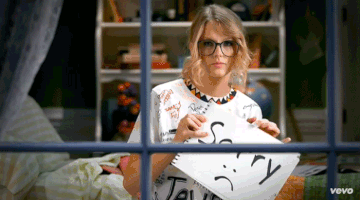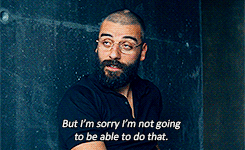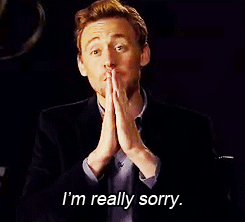 and one more just to make you smile, hopefully.
cheers,
aska