Hi, when I apply to UofT, do I only need to submit my grade 12 grades? or do I need to submit my grades from grade 9, 10, 11 too? Thank you.
———————————————
hi,
your full transcript will be sent to U of T (including earlier years), meaning they will be able to see your grades all the way back from either grade 8 or 9 (depending on where you're from). however, admissions will mostly look at your grade 12 marks to see if you have the classes that are required for your program. this is not to say that they won't take your grade 11 marks into consideration. for ontario high school students, it does say on the website that the university will send out conditional offers based on your grade 11 marks as well as your grade 12 interim and final marks.
i hope you'll be as relieved to hear this as i was. if they had considered my grade 9 marks in sewing (or any other subject for that matter), i probably would not have gotten in to U of T.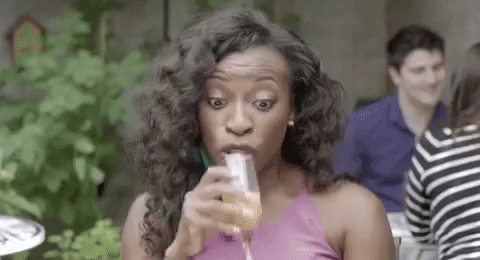 work hard and show'em all you have to offer!
cheers,
aska