hello hello first off!! you're an angel for doing all of this like ?? i am saved from so much anxiety and pls save me from another attack plsplspls
SO, since i was just so busy and occupied from september to mid november, i just finished up the ouac 105d application this week and i'm expecting the university of toronto to come back with my jointid thing in one or two weeks. but i keep obsessing over how it says, on the page where they apply, that spaces fill quickly and that you should apply "well in advance". i'm thinking i'll get my full application in by december 15, about a month before applications are due. is that too late?
i understand that you have no idea just how many students are applying this year, of course, and since the university participates in university fair at the beginning of november, i'm hoping that indicates that they aren't totally abhorred by the idea of december applications… but i still do feel very concerned. is it a lost cause?
———————————————
why hello again,
gurl, pls. breathe. inhale. exhale.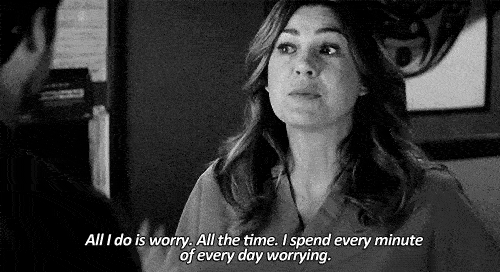 first, i want to acknowledge that i am fully aware that the application deadline is indeed tomorrow and that i didn't get to this question in time. i'm sorry about that, but you'll find that my answer wouldn't have helped you out too much.
while askastudent may claim to be all-knowing, unfortunately, there are certain limitations to our knowledge.
the enrolment services people are hella mysterious. no one really knows what goes on in those offices, not even my omniscient self! what is written on the site is basically all the info they were comfortable with releasing and we kind of have to roll with it.
it is true that some programs will fill up, but some programs are definitely more competitive than others.
to me, applying a month in advance sounds like it would be fine, but in the end, it really comes down to how strong your application is. taking the time to send in a good application is definitely better than applying super early with a mediocre application.
stay calm, youngling. everything is going to be okay.
i totally understand your pre U of T anxiety, but just try to enjoy the last couple of months of high school before you're thrown into the pre-real world. what's done is done!
that being said, i hope you get in.
peace, love, and chill pills,
aska