Does uft offer music instrument lessons? If not is there a way to find a student to teach you a particular instrument? (lessons are so expensive!!!!)
———————————————
hey,
i love that you asked this question. i answer so many questions about GPA's and transfers that it leaves my head spinning! finally, a question about music!
on a side note- musician rant: charging people a lot for lessons is totally justified!
i agree with you that lessons ARE expensive, but they are expensive for a good reason. as someone who took music lessons for about 15 years, i was reminded by my mother on a daily basis that lessons cost a ton! if i were to teach now, i'd definitely charge a lot to make up for how much i had to pay when i was a student. getting certified as a teacher under the royal conservatory of music is an expensive and arduous process- it's hard to put a price on the hours and hours of practicing and studying for theory exams, but if you had to put a price on your musical education, it makes sense that it would be quite hefty.
***most of this rant stems from my frustration at not being paid enough as a hired musician at weddings and other functions. always pay musicians generously to play at functions!***
anyways, my answer for you is: U of T doesn't offer music lessons for students outside of the faculty of music. (boo.) while there are tons of clubs for people who play instruments such as string ensembles and orchestras, i haven't been able to find any music lessons that are offered by the school.
i asked my friends in the faculty and even reached out to pedagogy profs about your question but no one gave me any advice as to how to go about looking for cheap music lessons. i was hoping that there would be some kind of online resource where students in the faculty of music can advertise their teaching services, but unfortunately, it doesn't seem to exist.
so behold: here are some askastudent ways to solicit music lessons:

1) university settlement music and arts school. this school provides affordable music lessons to people of all ages and incomes. their philosophy is that music is a right, not a privilege,
(which i think is a fantastic philosophy) and that people shouldn't be limited if they don't have the means to pay for expensive lessons. how wonderful. be sure to check them out.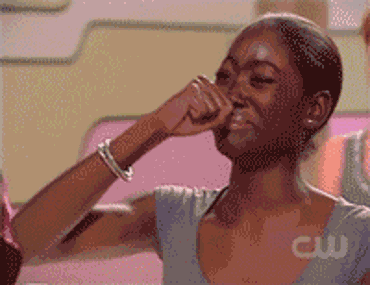 2) U of T facebook groups. people who frequent these groups are always happy to show off the fact that they play an instrument and are good at it. make a post in one of the many U of T facebook groups (accepted: class of 2019) and ask if any one of the 10,737 people in the group are willing to teach you an instrument. sit, wait and watch the comments will roll in.
3) find a jam session happening at your college. my college has a club where everyone brings instruments to jam and most of the time, students end up teaching their peers how to play certain instruments. it's definitely a good place to start.
4) BUNZ. bunz is a free website/ app/ community where you can trade items and services. the good thing about this is that no exchange of money is allowed, which is perfect for people who can't afford lessons. people on bunz really like food so you could probably trade a couple of jars of pasta sauce for a lesson! the possibilities are endless.
5) kijiji and craigslist. pretty self explanatory, but use these with caution. these can be super sketchy.
6) good ol bulletin boards. bulletin boards on campus often have flyers for music lessons. vocal lessons are probably the ones i've seen the most, but i'm sure if you dug deep enough, you'll be able to find what you're looking for. some notable bulletin boards are located at hart house (basement, near sammy's student exchange cafe), robarts 2nd floor, and the faculty of music building.
WARNING: be smart about meeting up with people from the internet. take all the steps to make sure that they aren't going to kidnap you. meet in a public place first and have a friend hanging around to make sure you are safe.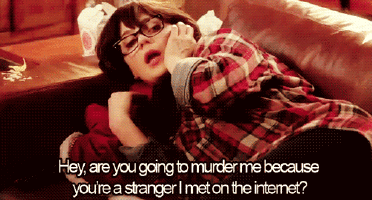 i hope this helped at least a little bit. definitely look into the university settlement music program- i've heard good things!
if all else fails, i'll teach you!
peace, love, and happy major chords all around,
aska