If my last semester at uoft is in the Summer which convocation ceremony would I be a part of, November or June? And what about if my last semester was in the Fall? Also when should I start with preparing for things like convocation tickets, grad pics, would it be the semester before your last semester or during your last semester?
———————————————
hello!
congrats on almost graduating! you're almost there! if your last semester is during the summer, you'll be part of the november convocation ceremony (hey, me too!). if your last semester is in the fall, you'll have to wait until june.
don't forget to request graduation! check out the sessional dates here to see when you can request graduation on ROSI/ ACORN.
convocation.utoronto.ca has all the information about when to get tickets. since your expected graduation date is not the upcoming one, the deadline for RSVP won't be available yet, but you'll have quite a long time to RSVP and reserve tickets on ROSI/ ACORN when the time comes.
contact your registrars office to see when grad photos will be taken. each college has different grad photo slots, and you can even get yours taken outside of your college at any studio of your choice. at each college, there is usually one grad photo slot for people graduating for both june and november. if you've missed the photo-taking period in your college, you can try contacting the studio which does U of T's grad photos.
good luck with everything!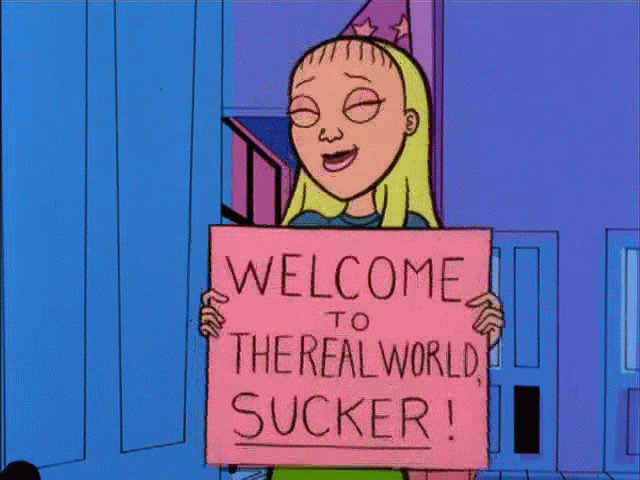 peace and love,
aska