Hi there. I have applied to engineering at u of toronto. Unfortunately i did not study grade 10 n just gave my Olevel exams privately without a school. They want my grade 10 results now. I emailed them explaining this but no one has replied yet.
———————————————
hi,
not sure what your question is but um… just wait?
i can't expedite the process of them emailing you back. apologies for the less than satisfactory response, but i really can't make them respond any faster!
so… yeah.
that's about it.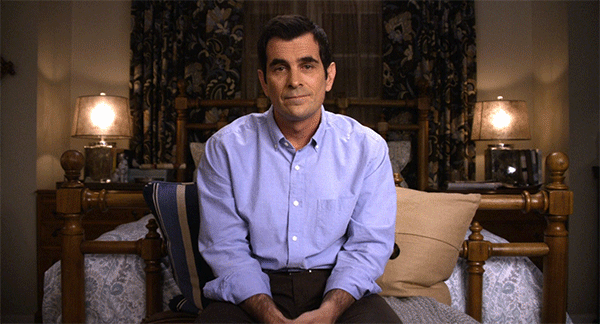 sorry?
thank you for giving me the opportunity to use a phil dunphy gif. i love phil.
cheers and good luck with everything!
aska