Dear aska,
I am a future U of T student. I am writing you because I am quite confused with student loans. Indeed, I am a Canadian citizen from Ontario (so eligible for OSAP) but haven't lived in Canada for a long time. As result, I am not eligible for the NSLSC. Needing still to borrow some money, would you happen to recommend me any private student loan or any national loaning system that would apply to me?
Since I am writing you and understood you're a bit bored of money-related questions: I wanted to know if a boxing club existed on campus, and if yes whether or not as an Innis student I would be able to joint it.
Thanks in advance, keep up the good work,
an ecstatic, penniless and boxing passionate future U of T Student.
———————————————
hello!
so regarding your question, i spoke to a financial counsellor and she said that you should definitely double check with enrolment services to confirm your eligibility for the national loan. technically, if you are a canadian citizen, you're eligible, but perhaps there is more to your situation that makes you ineligible. regardless, it doesn't hurt to double check.
that being said, there are definitely options outside of student loans which can help with funding your education! a good place to start doing research is the financial aid page on the utoronto website.
throughout the duration of your undergrad, you'll come across scholarships from your college and the university that you can to apply for. these scholarships will vary in terms of what they look for, (e.g. academic merit, leadership, area of study, etc.) and there is a helpful tool right here that you can use to look at all the awards that are available to you.
if you are eligible for OSAP, you will be automatically considered for UTAPS (University of Toronto Advance Planning for Students), which is a fund which covers the extra costs of university that OSAP do not cover.
another option is to get a line of credit, which allows you to borrow money from a financial institution with interest payments each month. if you need to talk to someone to discuss your financial situation or financial aid options, you can find the contact info for the financial counsellor at your college right here!
paying tuition is, no doubt, a huge burden, but hopefully these options will help you out a bit.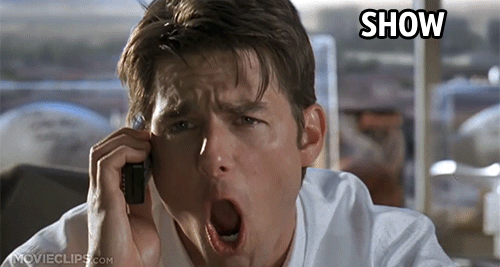 also, after publishing your question, i realized i forgot to answer your question about boxing at U of T. it doesn't look like U of T has boxing as part of their sport and recreation programs, but i do know that there is a boxing club at U of T that you can check out. their facebook group will have more information! it doesn't seem to be college-specific, so i'm sure you'll be able to join!
peace, love and dolladollabillz,
aska