DEAR Aska
Before I start, THANK YOU for all the work you do. It's always better to start with thanks as I have heard. So my predicament is basically this: I applied to ArtSci at St. George for the Social Sciences and will now likely fall below the required average (by about 2-3%). I am asking if that cuts me off from admission. My marks for the required courses are super high (above requirement), it's just the sciences which are keeping it low. Will they look at the individual courses? Can my required possibly save me?
Thanks in advance
———————————————
hi!
they do have access to your full transcript, so they can see that your required courses have better marks. however, the whole admissions process is kinda shrouded in mystery, so i'm not quite sure how they make their decisions. there are a lot of factors that go into their decisions.
i'm not sure which average you're going off of, but if you're looking at this, then the cut-off is low to mid 80s. i'm assuming you're at a high 70-ish? dude. i really don't know. lots of stuff go into their decisions, but at the end of the day, that just what they are- their decisions.
best of luck!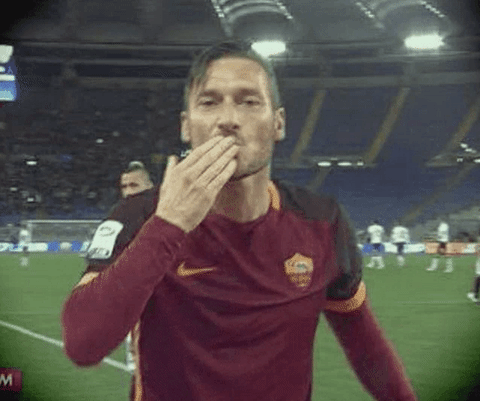 xoxo,
aska