I've noticed that some colleges have cheaper tuition prices then others, it seems that Woodsworth College has the cheapest tuition is this correct?
———————————————
hi!
included in your tuition are compulsory non-academic incidental fees. a lot of these fees are the same for all u of t students (we're all charged the same hart house membership fee, for example) but some of them are college specific. though they're not technically "tuition", they're included in your overall fees and you pay them at the same time you pay your academic fees.
the compulsory non-academic incidental fees include your college's student society fees, any levies they require that you contribute to, or any service fees. they differ from college to college, as each college has a different student society that collects fees to contribute to clubs/ levies/ events.
you can check out the these charts to compare the different colleges' incidental fees. i ain't gonna do the math and figure out the cheapest one for you. you know i hate math.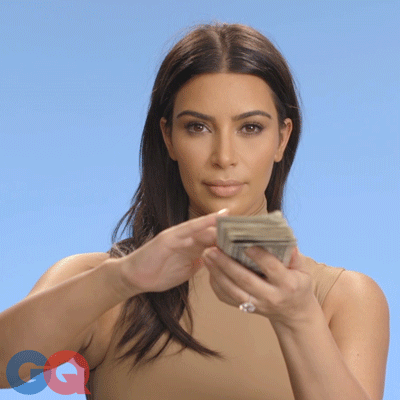 xoxo,
aska