How can a Life Sciences student become a Nursing student?
———————————————
hi!
i'm assuming you're talking about the bachelor's program? the website has tons of info about how to get into the bachelor of science in nursing program hosted by the faculty of nursing.
according to the website, it's a two year program and you need to have 10 FCE before applying. it also says that you need a 3.0 GPA, a personal statement, an academic reference, and a work-related reference. there are also some prereq courses that are outlined on the website, so i would check those out too.
basically, i would just check out the prereqs, take those courses in your first two years (or first 10 FCE), then apply after! the application itself can be found here.
good luck!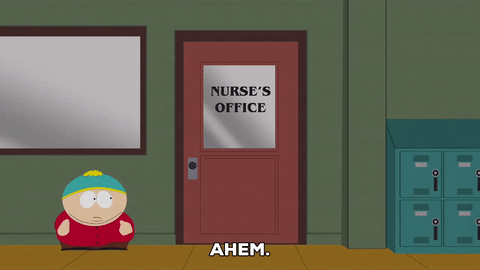 xoxo,
aska