Hello, are there summer first-year courses for first year students at the Mississauga campus? If there are, are they the same ones offered in the fall/winter semester? Thanks!
———————————————
hi!
unfortunately, incoming students can't take summer courses. you are not technically a student at u of t until the fall semester. 
enjoy your summer, catherine keener. see you on campus in september! stay cool for the summer!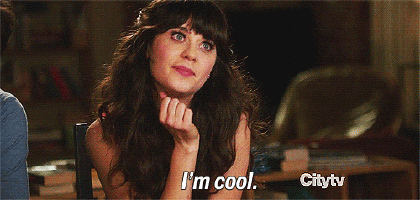 xoxo,
aska