Hi Aska,
I'm an incoming freshman at UofT and I was wondering whether there are any
places on campus which are good for me to take my dog on walks. Her name is
Charlotte and I like to use a stroller while walking with her so that she
doesn't get her fur dirty.
Please respond, Charlotte and I are waiting
Yours sincerely,
The Queen of Queen's Park
———————————————
hi!
so nice to see a queen and her dog pursuing higher education!
there are tons of green spaces and nice parks on and around campus. you know of queen's park, seeing as you are the queen of queen's park. there's also philosopher's walk, the UC quad, the trinity quad, the woodsworth quad, the innis green, and the victoria quad. all really nice places to take a dog for a walk or to throw around a frisbee.
hope this helps, your majesty!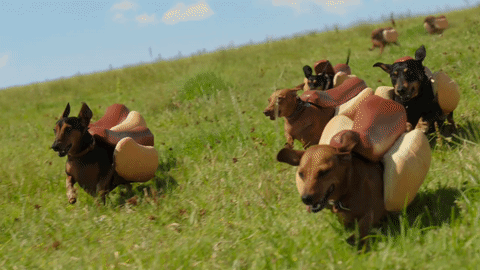 xoxo,
aska