Hey guys!
I know i am pretty early but i need information as early as i can.
I want to apply to for Computer Science at University of Toronto St George for September 2018. I am an adult student so ill be taking most of my courses online and in summer, night and adult school. So the courses i am planning to take are:
– ENG4U (already did it though when i was in high school)
– MCV4U
– BAT4M > accounting
– CGW4U > world issues
– MDM4U > data management
– SES4U > earth & space science
So apart from the obvious english and calculus, do you think the rest of the courses are acceptable?
Plus for calculus….well so my transcript shows a mark for the course but i never actually completed it. I wanted to drop it because i know it was going to be pretty hard since my dad was going through an operation and i just wasn't in a  good state to focus on such an important course also since i was taking ENG4U and SCH4U. My stupid mistake was that i was late and dropped it right after the dead line so even though i officially dropped the course and never wrote the exam, the mark still showed up on my transcript. Do you guys have any idea how Soft will look at that? And is should explain them my situation right?
Any help would be GREATLY appreciated! Thank you!
———————————————
hi!
i don't know if i can say that these courses are "acceptable" or not, i can only tell you that the only courses required are english and calculus. if you are worried about your calculus mark (you said you wanted to drop it, but it was past the deadline, so i'm assuming you didn't get the mark you wanted), i would suggest retaking the course.
as for whether or not the courses are "acceptable", i would get in contact with enrolment services. they would have the most up-to-date and relevant information that i might not be privy to as a wee student blogger. they have the best info on the mystical enrolment process and admission requirements.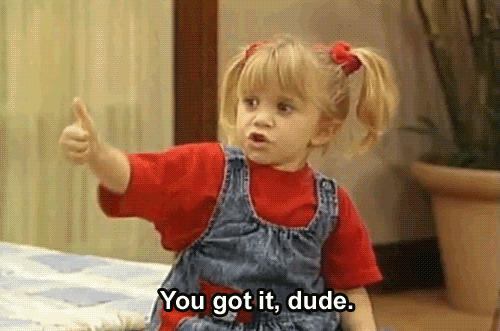 i really hope that helps. best of luck!
xoxo,
aska