Hello,
I'm writing to express my gratitude for the post about my 2010 UTM school situation. Long story short, I got suspended for 1 whole calendar year + 3.5 years for a plagiarism allegation since 2014. From the 2014-2016, I experienced post-traumatic stress disorder, clinical depression, generalized anxiety & later on had lymphoma cancer. LOL. Long story short, I crawled out of the shit hole, alive and well.
I'm just thankful that I can still return to UTM and hopefully, finish my useless Bachelor of Arts before I turn 30. xD! I am very happy, knowing that both Tesla and Martha Stewart succeeded much later on in life, and knowing that I actually pulled through cancer treatments.
<3 from western Canada where I am from.
U of T does have a lot of sympathy and empathy – that I completely agree with.
Kids, just look at the bigger picture, okay?
AH
——————————————
hey AH!
wow. i'll be honest with you, your message melted my cold, steely, unfeeling heart.
as much as i and the other askas (past and present) would like to be able to claim responsibility for your successes, you're the one who did all the work! as you said, you crawled out of that sh*thole alive and well, and i'm so glad you did.
congrats on everything you've accomplished so far, even if it seems small or insignificant or "useless". i am so so proud. and even though you sent this email to thank us, i want to thank you for sharing your story and reminding us that it does #getbetter (even if it sounds sappy af).
good luck on all your future endeavours. you're gonna absolutely slay.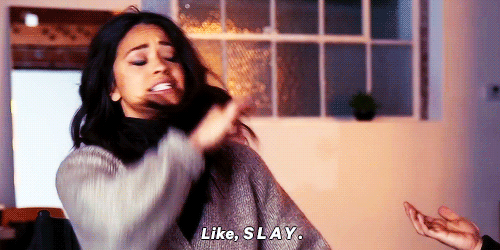 xoxo,
aska