hello uoft expert. what are the chances of getting into the PharmD program after completing all the prerequisites after in my second year?
——————————————
hi!
though i am the "uoft expert" (your words, not mine), i have absolutely no idea what your chances of getting into any program are. according to the pharmd website, you need to have a cumulative average of at least 70% and to be finished all the prereqs, which usually take about two years to complete. those are just the minimum requirements. i'm sure you know that u of t is absolutely whack and that you'll need more than the minimum to be competitive. because i have no way of knowing how competitive admission would be in any given year, i don't think i can tell you your "chances".
i would get in contact with the faculty of pharmacy (specifically the pharmd program) as they would have the most relevent and up to date info and may be able to answer any questions that you may have.
i hope this helps! good luck!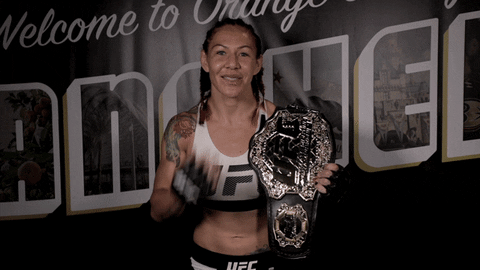 xoxo,
aska