Hey there,
I will be starting my first year of university this September at UTM and I was wondering about the course loads. How many credits did an accepted student complete each year. On the website, it states that I need to take a minimum of 5.0 credits in one year (from September to April) but unfortunately I only plan on taking 3.5 credits in one year along with 1.0 – 1.5 credits in summer. Do you think it is still possible for me to get accepted into pharmacy after two years or should I increase my course load for the first year?
Thanks
——————————————
hi!
you can take as many credits as you want. most students take 5.0 FCE (full credit equivalents) in order to graduate in 4 years (5 credits times 4 years= the 20 credits you need to graduate). however, you can take as many as you want and take as much time as you want.
according to the pharmacy program's admission requirements page, you need to have completed all the prerequisite courses as outlined on the website before you can apply. though the website does say it usually takes two years, i don't think that time is a factor. so, even though you are taking a reduced course load, you may be able to be accepted after two years if you've completed all the requirements.
i would also get in contact with the pharmacy department just to make sure. 
i hope this helps. good luck!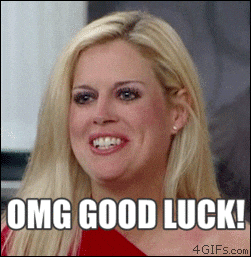 xoxo,
aska