Hey Aska,
Im currently enrolled as a BSC specialist student, but want to change to a double major BA. I meet the transfer credit requirements for my double major BA and have the grades for it, so should the switch go smoothly? Thanks!
———————————————
hi!
i'm a little confused by your question– you gotta be more specific!!!!
i assume that you're a student in the faculty of arts and science and you're trying to just switch from a science specialist to an arts double major? i'm just gonna answer the question as if that's what you mean.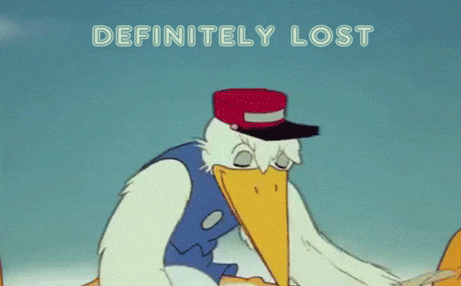 so, within the faculty of arts and science, you don't need to "transfer" any credits over if you're switching programs within the faculty. all you need to do is change your POSt. if, as you say, you've met the requirements for the arts double major that you want to switch into, then there shouldn't be an issue with switching from a science program to arts programs. just don't forget that if the program(s) you're interested in is a type 2 or 3 program, you will need to apply by august 29th and if it's a type 1 program, you have until september 19th to add the program on ACORN. check out this link for more info re: the dates and program types.
if you're actually a transfer student from another school, campus, or faculty, then there's a totally different process that i don't really feel like detailing for you right now. check out our "transferring" tag for more information on that specific circumstance.
good luck!
xoxo,
aska