Hi,
I want to apply to uoft and fall under a student that would apply using the 105D.
My college counsellor is telling me that I need to start looking at which essays I need to write and I don't know if I need to write any essays. I'm thinking of applying to engsci. Do I need to write an essay?
Thanks.
———————————————
hi!
after checking the engineering website, i can officially say that it is VERY HARD TO NAVIGATE. engineer a better website, engineers.
ok, it's actually not that bad. sorry, engineers. i'm still kinda mad about that time you fired your stupid canon in front of my res room in first year.
anyways, after clicking through too many links, i finally found this link with detailed information about the student profile that you'd need to set up.
while there isn't really an "essay" you have to write, there is a section where you need to "detail" your academic history and your extracurricular involvement. i don't know whether or not that's in essay format or if you just fill in the blanks. maybe it might be like a short sentence answer deal?
there is also a section in the application called the "online student profile" where they ask you three random questions and you have a limited amount of time to answer them. you will need to answer 2 of them in a video (it looks like you need a webcam and microphone to do the student profile) and one of them in writing. this might be what your college counsellor means when they say "essay," but there isn't really anyway to prepare since the questions are random.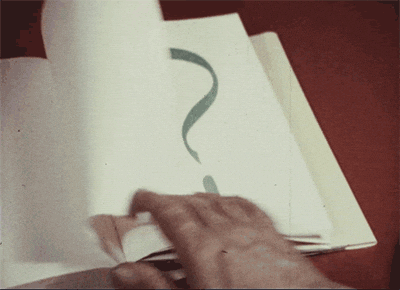 you should get in contact with the faculty of applied sciences and engineering and ask for more information regarding the application. check out their contact info here.
i hope this makes sense. good luck with your application!
xoxo,
aska