I go to the st george campus. Currently I'm only registered in two F courses, two S courses, and two Y courses. Acorn says my course load is 2.0 a semester. I was wonder what the minimum full time student course load is? I can only seem to find the maximum limit. If I drop one of my year long courses, will i still be a full time student?
——————————————
hi!
the maximum course for the F or S sessions is 3.0 each (which means you'd be in a total of 6 FCEs the whole year).
there isn't really, technically a minimal amount of courses. you could take just 0.5 FCE and still be a student. the minimum course load to still be a full time student, however, is 3.0 FCE. it's a little tricky to find (information at u of t isn't super accessible, unfortunately). you can take a look at this fees schedule (scroll down to the third page) and you can see that part time status begins at 2.5FCE and full time status begins at 3.0FCE during the fall/winter session.
so, if you dropped a Y course, you would still be considered a full time student because you'd have (if i'm doing the math correctly) 3.0FCE left.
something that you should be aware of though, and you can see it from that fees chart, is that if you're enrolled in 3.5 FCE or less, you are eligible to be charged per course.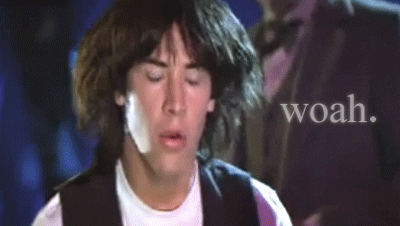 what does that mean?
basically, everyone is charged a flat program fee at the beginning of the year. but if you're taking less courses, you can be charged for every individual course you take separately. basically… cheaper tuition yay!
to switch from program fees to per course fees, go to this link, sign in with your utorid, and follow the instructions. if, for whatever reason, you can't do it online, get in touch with your registrar's office and they should be able to do it for you.
good luck!
xoxo,
aska