Hi Aska, is there anyone who has transferred midway (I am in 2nd year) to a completely new major in the Faculty of Arts and Science. How likely is it to finish a whole 7 credits in the span of 2 years? If it helps, it is the Music major under the Faculty of Arts and Science, and I want to finish all 7 credits in 2 years. Are the prerequisites really strict or can i take different year courses at the same time? Thanks!
——————————————
hey there,
is there anyone who's transferred to a completely new major in the faculty of arts and science after second year? well, i'm not a good place janet, so i can't tell you for certain, but it doesn't seem implausible to me.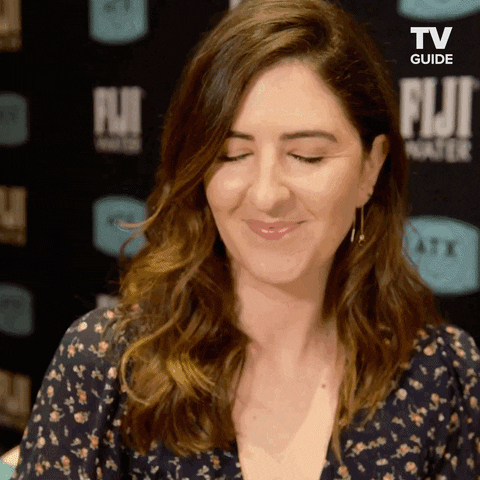 aaand i'm also very clearly not a good place janet because i learned, today, that there's a music degree under the big ol' artsci umbrella. as in, separate from the faculty of music? huhhhh ok.
to my knowledge, it should be perfectly doable to finish 7 FCEs over the span of two years. that is, 7 miscellaneous FCEs. it gets a little more complicated when you're dealing with 7 program requirement FCEs, because then you have pesky things to think about like prereqs. let's try to unravel that whole mess right here and now so we can get a sense of the feasibility of what you wanna do:
oh boy. okay. so i'm giving you my feedback in real time, which is a new thing i'm trying, and my guess is that you hit the same wall i did. in other words, you did the thing where you look up the music major program, cool cool cool, here it is, and then you click on the music major requirements. first year, higher years, all there. everything looks normal. but then you take it to the next stage, and literally none of the first year requirements are in the current calendar. 
try 'em. HMU111H1, HMU126H1, TMU115H1, TMU140Y1 … nothing. why? if this major was a place, it would be one of those desert oasis mirages. looks legit while you're on your way there, but when you get down to it and want what it has, poof.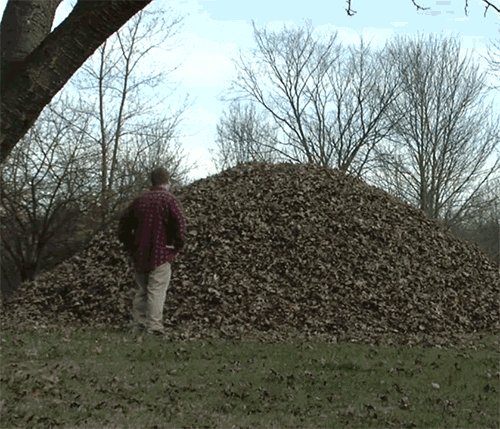 so um, it appears we have hit a dead end. i even tried looking up HMU courses on the fall/winter timetable, also with literally no results. what is going ON?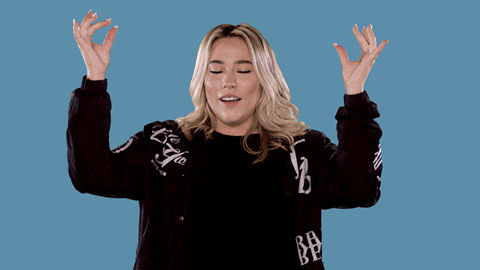 all right, all right. i would recommend that you reach out to either the registrar or assistant registrar of the faculty of music, then, and see if they know anything about the ultra-mysterious HMU program. does it exist? does it… not? is course registration so exclusive that you literally can't figure out what you're getting into until you're already in? if they know anything, they'll probably be your best bet at figuring out whether you'll be able to finish all 7 credits in 2 years.
best of luck!! what a MYSTERY i hope the music registrars can help you figure it out. sorry i couldn't be more useful– my powers can feel so dreadfully limited at times like these.
be Boundless,
aska