If a course has two tutorial sessions in a week, would I have to go to both? I am fine with going to one of them, but the other one overlaps with another lecture I have to attend…
---
hi there,
i apologize for the late reply and hope that at this point you've figured things out… but usually if there are multiple tutorial sessions for a course, you'd sign up for one time slot on acorn and that's the one you go to. i've never heard of a course that requires you to attend more than one mandatory tutorial per week, so you should probably check the acorn thing or ask your instructor to see if you just need to attend one tutorial session.
if it turns out that you do need to attend two tutorial sessions per week AND a lecture that takes place at the same time…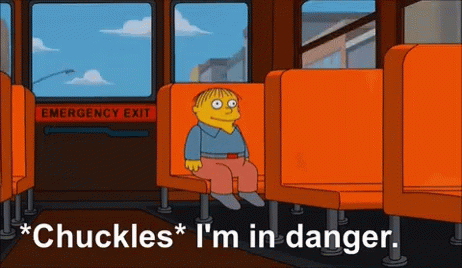 well, that honestly sounds quite hectic, i'd say — but you might be able to pull it off if your lecture or tutorial is recorded, and attendance isn't marked. you could also try fiddling around on acorn some more to see if there's any way to switch your lecture section.
hope things worked out and that you were able to get some reasonable arrangement of courses this semester, but if not, i wish you the best of luck getting into better time slots next semester/year~
hope that helps,
aska