I'm currently in high school and I'm planning on taking a course in the summer to meet the requirements of my condition. Has anyone done this before and can you share what the process was like?
———————————————
hi there!
i'm not really sure what you mean by the requirements of your condition… do you mean your conditional acceptance?
without more information, i'm not sure that i can answer this in a helpful way. i do know that people take summer courses to meet course prerequisites — one common summer course to take is calculus. if you're worried about meeting math prereqs, you can look into the PUMP program, which is a u of t-run course that addresses that specific worry.
i've never taken a supplementary summer course myself, so unfortunately i can't tell you what it's like!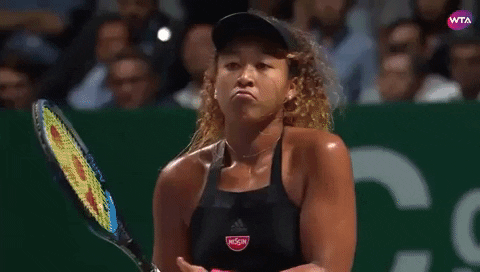 but i would recommend reaching out to your registrar's office to ask about the process, and clarify what hoops you might need to jump through (submitting transcripts etc). even if you haven't started your first year yet, you can book appointments with an academic advisor if you've been admitted to the school.
sorry i couldn't be more helpful, and best of luck with this!
be Boundless,
aska