i am currently doing my A2 and want to join the enginnering science program at U of T. I gave my O levels and got 8A*s,above 90%,in all of them. I am also giving SAT currently and will get my AS results soon. I dont have many extra curricular activities but my father died when i was in grade 6 and since then I help my mother a lot.
Now can i get into University of Toronto with little ECA and get a scholarship? What are some ways to get scholarships or financial grants.
Thanks in advance
——————————————
hello friend,
thanks for waiting for this answer! i am super duper unfamiliar with your school system, but am assuming it's some kind of UK/british commonwealth thing. guess it doesn't matter too much, since i'm not an admissions officer anyway and can't really deal with equivalents and conversions and … numbers. so i can't really assess what your 90+ grades on your O levels really mean. however, i can point you to this lovely engsci website, which tells you that if you were an ontario student, you'd need low to high nineties. hopefully that gives you some sort of gauge.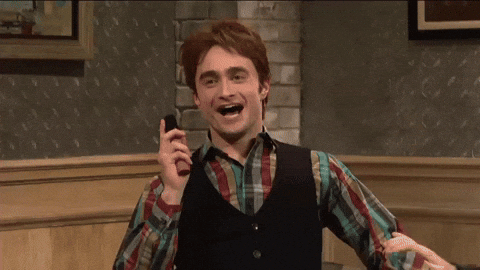 i'm sorry to hear about your dad and all. i can understand why, with more family responsibilities, it would be more difficult to invest in extracurriculars and such. 
you do happen to be in luck, though– u of t, generally speaking, does not give a crap what you do outside the classroom. not in a bad way. i see it as a good thing, especially for cases like yours. at least when i applied, all i had to do was plug my grades into some form and bada bing bada boom. more specialized programs like architecture and music definitely consider a bit more, but for the most part you will not need to worry about anything other than the numbers. hopefully that's reassuring to you.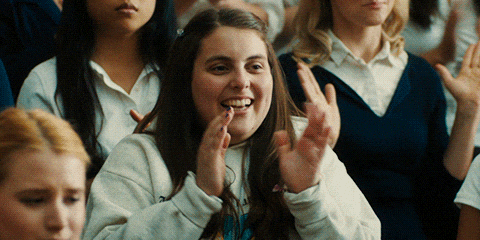 as for your SAT– don't know that it's gonna do you much good here. it'll be useful to you if you're seeking to apply to the states, but other than that… i know you can tell canadian schools what your score was if you took the test, but i'm not sure to what degree it affects things. it's not required here and most people don't take it.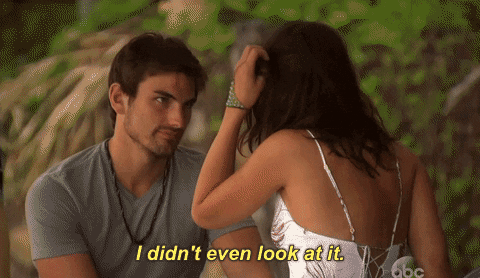 in terms of scholarships, there are definitely avenues. if you are (as i assume) an international student, you'll likely have different opportunities than a domestic one would. the most prominent international scholarship i know of is the good ol' lester b, but you can probably try the scholarship sorter as well. 
best of luck with it all!
be Boundless,
aska