Hi, I just received an admission from U of T. I didn't receive a scholarship in my admission letter but I was wondering if it is possible to get one from the school or college at a later time. Thank you.
——————————————
hi there!
ah, answering admissions-related questions.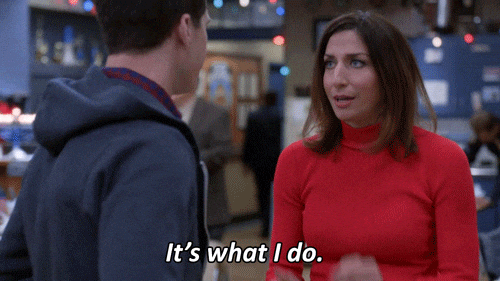 …and that's actually okay with me! real nice talking to people who haven't had their souls sucked out of their bodies by overnight study at robarts yet (shoutout to the utsu for bringing snacks last night tho you the real ones).
bless your soul, and congrats on your acceptance– exciting stuff.
depending on which campus/faculty/program/college you're in, there are definitely other scholarships you can apply for. the most centralized place is to check this database. don't stop there, because it doesn't list all the university's scholarships, but it's a good place to start. you can also check your college/program's website, and see if further awards are available there.
even if you don't get any scholarships right now, there will always be other opportunities later. a lot of colleges will do in-course scholarships based on academic achievement, that you automatically get if you reach a certain GPA threshold. amounts (and thresholds, i think?) vary by college, 'cause u of t is a bureaucracy and that's apparently how we do things here! errything is in several different places. you'll get used to it if you accept your acceptance.
if you choose to get involved on-campus, there will likely be awards available for you to apply for going out of your first year, as well. my registrar sent those out to me in an email. i'm not sure if all registrars do that, but that's another way to find out about what's out there.
anyhow, best of luck! i mean, there are always external awards and stuff. i wrote a 1500 word essay in march of my senior year on the perks of orthodontics doing my best to offset some tuition, but they ended up giving the cash to someone else. big sigh. it be like that. my point is, there are opportunities if you're willing to put the work in, you just gotta find them. and beat the hell out of everyone else going for the money, yay competition.
not that relevant, but if you don't hear a tune in your head when you read the title of this post… wyd man?
cheers,
aska