Hi there!! I was wondering if University of Toronto looks at all Grade 11 grades, even those which are just electives. See, I plan on taking up Life Sciences in U of T, and all of my required courses are high up in the 90s, while I have this one elective course (one I didn't even want to do) that's a 52. Will that render my acceptance or chances on getting any scholarships?
——————————————
hey there,
when i was in high school i had the answer to this but boyyyyy i am getting old and had to look it up. lucky for you my memory sucks, because it was only once i looked it up that i realized things changed.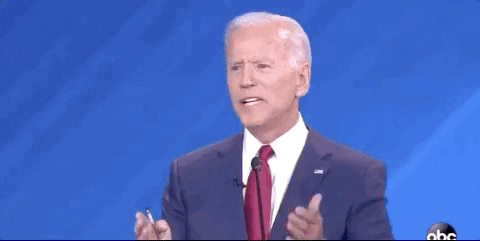 back in my day, i think (????) they used to only consider your top 5 or 6 grades, and there were a whole ton of courses they explicitly said they wouldn't look at. it's kind of whack that the policies are so different now.
get to the point, aska. if you're not a domestic student, you should look up the admissions info for your specific country.  but if you're a canadian high school student, according to the future utoronto website, u of t will consider all your grade 11 final grades as well as any available grade 12 final grades/midterm grades. they'll emphasize grades in classes that are relevant to your program (ie. bio and chem courses if you apply to lifesci) but i guess this means they'll incorporate your 52% into their considerations.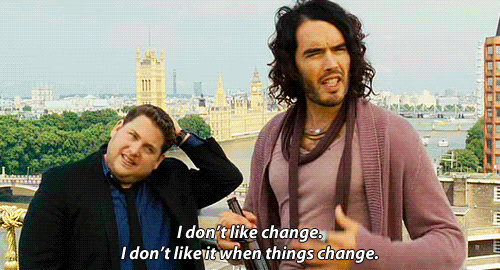 if it helps, i don't think that 52% will wreck your chances at getting admission if you have high 90s in the rest of your classes, but it could… potentially… affect your admission scholarship chances? which is really just speculation on my end, i feel like scholarship considerations vary so much between awards, and there aren't really any blanket statements to be made there.
anyway, maybe it'll help to remember that not all scholarships will consider your full academic record. from the time you begin your applications process, u of t has this cool new award explorer that should help you find scholarships you're eligible to apply for, often with other criteria that may take weight off of your high school grades. after you become a u of t student, u of t also has these snazzy automatic-consideration in-course scholarships that won't consider your high school grades at all — basically, they're awarded to students who do well in their u of t classes, or have particularly high CGPAs. on top of all that, if you find yourself part of a generous program or college (as i am), you may find yourself eligible for program-specific awards or leadership awards. my point is that it's not the end of the world if you don't get an admissions scholarship.
my point being: there will be plenty of other opportunities to get that cash money!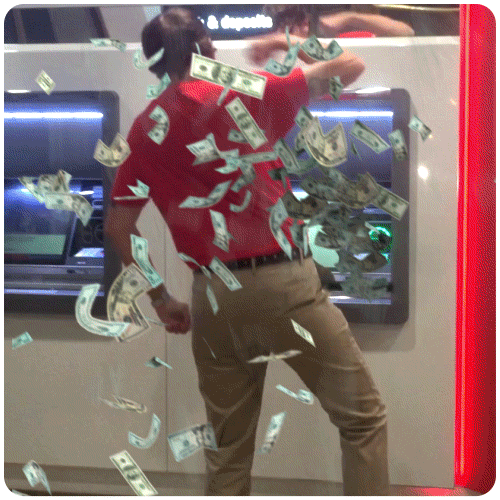 don't get too down about your 52%. it happens to the best of us. sucky teachers suck, what can ya do about it?
be Boundless,
aska