Hi, I am a first year going into the chemical and physical sciences program at UTM. I am looking to take a specialist in Biological Chemistry after the first year so I looked at the classes I should take. The problem is that many of the math courses require a minimum of 70% in Advanced functions and this past year I had an awful teacher and received my worse high school mark of 66% in her class. I also took Calculus and got an 83%. Will I be able to take the math courses?
——————————————
hey there!
congrats on committing to u of t and starting the lil adventure that is university!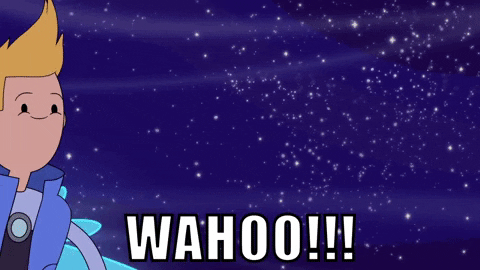 for a question like this, i'd recommend reaching out to the UTM chemistry department (probably the undergrad program administrator, specifically) and asking about your case. i'm not sure how they deal with situations like this, and it would be best to go directly to the source. there's a chance you might need to take an online high-school level advanced functions course and get a higher grade in order to meet the prerequisite? but they'd be the ones to confirm that.
i wouldn't recommend registering in the course without the prerequisite, because departments will usually go into your records to check that you've met the requirements. if they find out that you don't, you'll be removed from the course with no warning, which will cause you a lot of unnecessary stress. 10/10 would not recommend.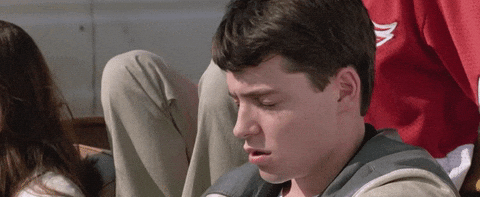 i hope the chem department is able to shed some light on what you should do! good luck with this.
be Boundless,
aska