Questions! (I was recently accepted into the faculty of arts and science! Yay!) *deep breath* Here I go: I hope you won't judge me but I didn't take any science or math courses in Grade 12 simply because I thought majoring in English would satisfy me. (I severly limited myself, I know, and I've been regretting everything) The thing is, I'm now looking at all of these awesome programs that require math, bio, etc. and I was wondering if uoft let's students take the classes required for those programs that you don't have the high school prerequisites for. ie. You need to take a bio course for a genome major, but that bio course requires you to have taken grade 12 bio. Is it possible to still get into a more science and math oriented programs? It sounds impossible just typing it out because I don't know if I would even be able to catch up to university level courses.
——————————————
hey there,
congrats on your acceptance!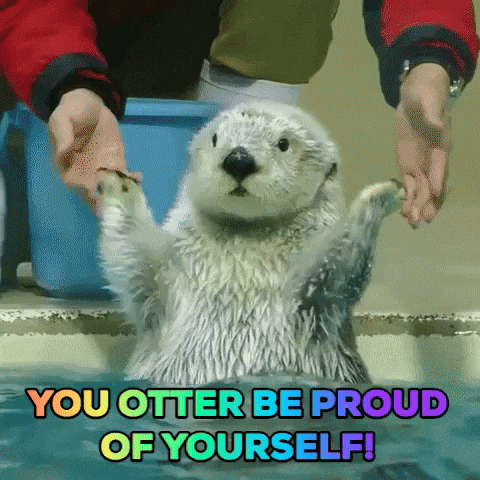 honestly, you're thinking about these things pretty early on– you're in a much better position to catch up than, say, someone who realized the same thing in september of your first year. it's really cool that your interests are broadening and you're thinking about what will fulfill you. genomes? dang, dude. that's some cool stuff.
i wouldn't say the game is over for you. as far as i can tell, these are your options:
contact the biology department
i looked up the requirements for the genome major, even though i don't know if it's really what you're interested in or if you just mentioned it as an example. it looks like you are correct and they will be looking at the high school courses you took to determine your eligibility for required courses like BIO120 and BIO130. but both course descriptions mention that you can get in touch with the course office if you don't have the required prereqs. i'm guessing this means that they have some form of policy for dealing with students lacking prereqs. while i'm not sure what that is, i'm hopeful that they'd be able to provide you with some guidance on this issue.
if you're interested in programs other than genome biology and run into the same issue, i'd follow the same path and contact the department. they're usually the ones who will know whether exceptions can be made for you, and/or what your best course of action is. department contact info can usually be found under the program listing on the artsci calendar. 
if your summer is unoccupied and the thought of spending the lovely months of july and august in a classroom doesn't make you want to soak your pillowcase in tears, then covering those science/math prereqs in the summer is always an option.
i still think you should contact the relevant u of t departments first, just to make sure that you don't unnecessarily pile on schoolwork in the summer. i also don't really know how many prereqs you think you need, and whether those could plausibly be completed over your break. i don't know how it works for you, but what i remember from taking summer school in high school was that you were limited to two courses at a time???? obviously, that's probably different in different systems/provinces/countries etc.
it may also be important to note that once you complete those courses, you should provide proof of completion to your registrar/the department. the department is allowed to kick you out of a course as soon as they realize you don't have the prereqs, which can even happen in the first few weeks of school. i don't really want you to have to deal with that nasty surprise, so this has been your heads up.
you can also consider taking your prereq courses online. if you're in ontario, ontario virtual school will probably be able to help you out. if you're not in ontario, you can try talking to your high school guidance counsellor– ask them to point you in the right direction re: reputable online schools. from what i remember about high school online courses, you can start them whenever and finish them whenever. that might give you a little more flexibility– if you feel up to it, you can get started now and have those transcripts ready much, much earlier.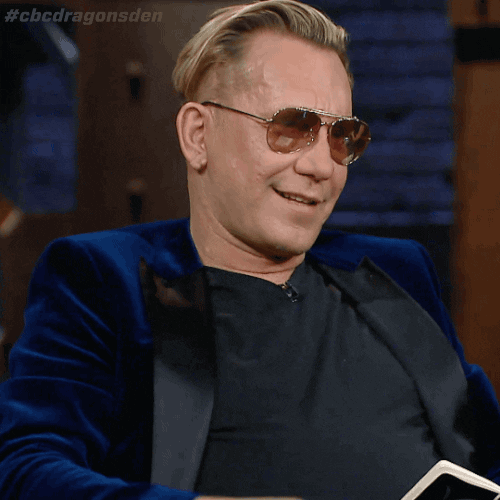 best of luck with everything! i wouldn't say it's impossible to catch up, maybe just a bit more work. hope this helped and congratulations again on your acceptance.
be Boundless,
aska