hey aska how are you? I'm sorry if you've already answered a similar question but I wasn't able to find anything about this – I'm in 3rd year IMM but want to enrol in LMP406. The timetable says I need to request permission to enrol with the LMP department after aug 9 (& links me to a website that doesn't exist), & the LMP website isn't very helpful either. Do I just email the course coordinator & beg them to let me in (this feels wrong lol). I appreciate any & all help as I'm very clearly lost.
——————————————
hey there,
appreciate you asking how i'm doing–  dunno how many people have noticed, but ever since the complete theme-180, years and years of our posts have been riddled with unsettling and ambiguous blank spots. the true intellectuals among us have probably figured out that when you highlight the invisible text it's readable, but obviously that's not ideal.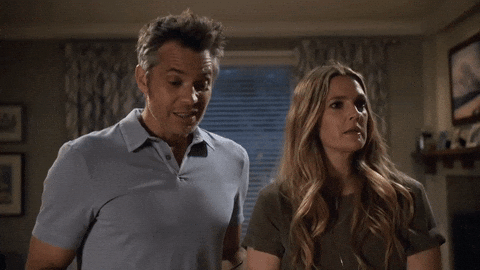 so i've been doing the backbreaking, laborious work of pressing a few buttons here and there and restoring our precious content. which has also meant i've seen some pretty great stuff.
no, aska isn't running clickbait ads (although– could i make a lil extra cash if we did?) that's a real post from '14.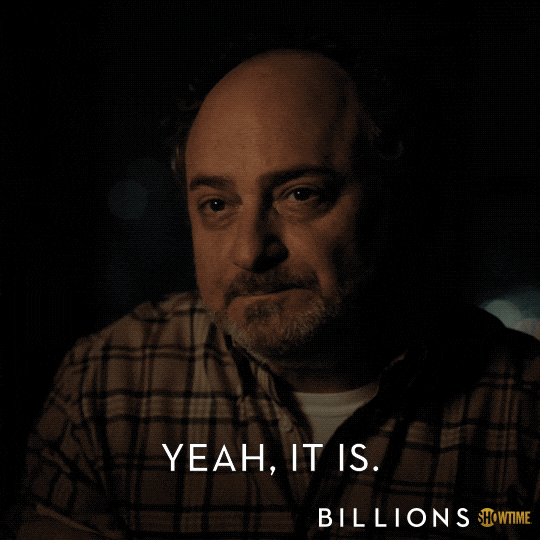 between literal years of complaints about math and posts with titles like "um" and "s IR PLeasE i jSUt am tr yiNG to wRIt e A NIce E – MAiL," past askas have won my respect in every imaginable way. they've been begged, "please god no sarcastic answer back" and been called the hannah montana of the internet. which means, by extension, i'm also the hannah montana of the internet, right?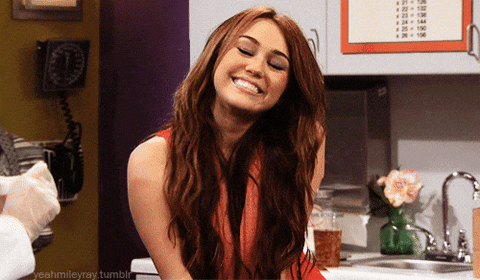 however, all that other work has meant i haven't been as quick with answers as usual, so sorry for the delay with answering this–it's already past the 9th.
i'm unsurprised the website you were linked to doesn't work– unfortunately, that seems to be a pretty common problem with our school's web content.  if you haven't done so already, i would recommend that you shoot the department a wholesome and respectful email explaining the situation and making your request. i'm not aware of any other way to request enrolment in a course like that– there's no form to fill out, or nothin'. so don't worry too much– i'm sure they're not unfamiliar with emails from kiddos in situations like yours.
best of luck with it and hope this helped, even if it's a bit late!
seriously considering remodelling askastudent after a trashy clickbait site,
aska