when will course listings on griddy/acorn/course search be up to date? every listing i've found gives different courses that are or aren't there!
——————————————
hi!
as far as i'm aware, there's no exact date out as to when the listings will be updated– i've noticed the same thing, that course finder is only showing summer session stuff right now. generally the update happens sometime in june, both on ACORN and the artsci timetable. the university's still in the process of working out what the listings are gonna look like, which is why you've probably had trouble finding accurate info so far.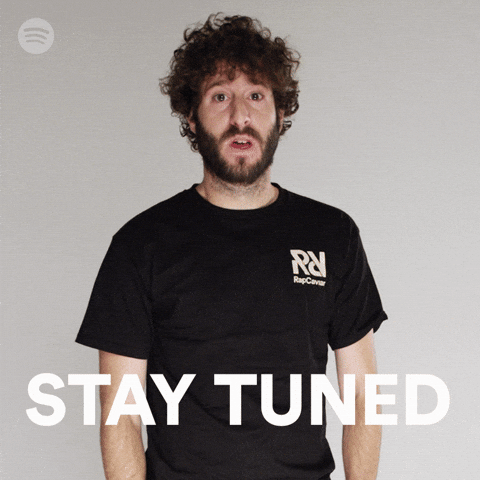 at least the timetables are up to date, according to my friend at the office of student life, so if you do wanna be a keener and start working on your schedule you can start there. in fact, i'd actually recommend you use the official artsci timetable as opposed to griddy. that is, if you're in artsci.
griddy isn't run by the university, which means that while it can totally be helpful, it isn't necessarily foolproof. a previous aska did a quick rundown on their experience with this, which you can check out here. i'd recommend giving it a read. even then, i prefer the timetable for a few reasons. the timetable will use different colours for lectures, tutorials, labs, etc., which can help break up your schedule and make it easier to read. i'm not sure if there's a way to do this in griddy, but i wasn't able to find one. the timetable can be helpful for slotting tutorials in, too, because it'll show you all the potential times in one page rather than you having to click on each section to see it.
the timetable also offers you a more complete set of information! with course listings, it will show you space availability, enrolment restrictions, and location/waitlist info. you'll also be able to click on a tab that shows you prereqs, breadth reqs, exclusions, and the course description. maybe i'm just looking in the wrong place, but I've never been able to find anything other than section, time, and instructor on griddy.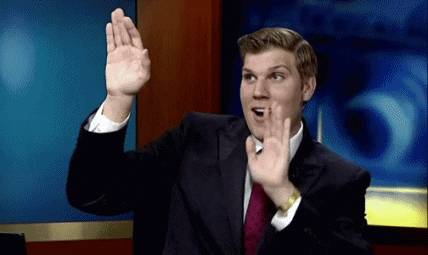 in short, this has been a large plug for the timetable! use it use it use it. apart from the ical feature griddy has, i can't really think of a reason why the timetable might not be a preferable option. it's safer and more informative. what's not to love?
anyway, yknow what would be killer, especially for first years? a site you could plug your course codes into and have your classes mapped out across campus. could be game-changing. i 10/10 could have avoided trekking the MILES from con hall to bader with queen's park closed and a full-on blizzard in my face. i guess i know better now. class location is important, people, don't gloss over it. i make mistakes so you don't have to.
over n out,
aska