Breadth requirements advice? I'm going to be a first year student at UofT next year and I kinda wanna get all the breadth requirements out of the way in my first year. i've got .5 in BR 5, .5 in BR 4 and 1.0 in BR 3 worth of transfer creds so i still need to knock out 1.0 in BR 1 and 2. any suggestions on what to take or if i should even do all of them in one year? I'd like something easy/interesting. Thanks for the help!
——————————————
hey there,
congrats!! super excited that you've chosen u of t for university.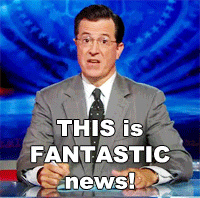 it's great to see you're trying to get ahead of the curve by tackling your breadth requirements early. i always recommend that people do this, so that you don't need to worry about them later on. plus, i actually think you have some of the best breadth options as a first year.
let's see what we got here. so as an incoming first year, you have access to the first year foundations seminars as well as the ones programs. these are essentially both academic programs designed to ease the transition from high school to university: they tend to have lighter coursework, very small class sizes, fantastic instructors, and really interesting content. they're also restricted to first years, so they're a great place to make friends. i took several of these classes as a first year and wouldn't trade the experience for anything.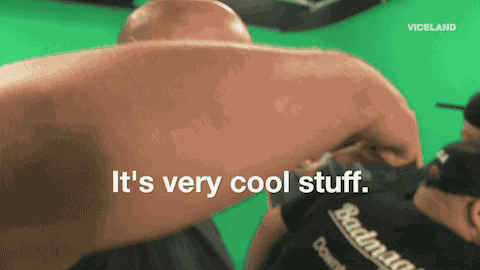 i don't think the first year foundations listings for next year have been finalized yet– this will probably happen halfway through the summer. here are the listings for last year— you'll see that many of the topics are really interesting. man,,,, i wish i could take some of these. but alas. i am too old. past my prime.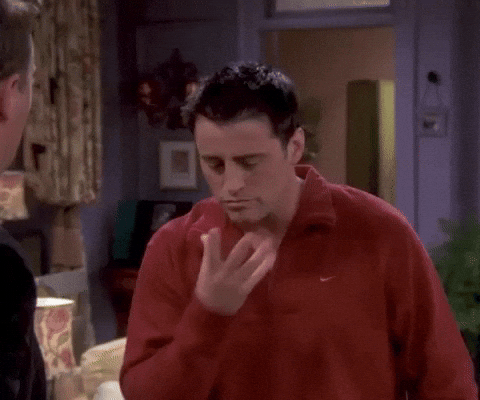 other than that, you can start looking into the offerings from the ones program if you'd like, since they don't tend to change too much year by year. if you're looking to fulfill BR 1 and 2, you might be interested in these courses:
breadth 1
breadth 2
two things to note: first, you may want to note is that a lot of people will use some of their 2.0 FCEs of credit/no credits to fulfill breadth requirements, since it means you only need to pass a course to get credit. if this is something that appeals to you, you should know that you can't use CR/NCR designations for first year foundations or ones.
second, there's a limit on how many of these first-year exclusive courses you can take. you're always limited to just one selection from the ones programs (ie. innis one, or a stream of trin one), and a lot of the time you won't be able to take both ones AND first year foundations. as in, you gotta pick either or. to be certain that this is the case, you'll need to check the exclusions on specific courses when you put together your timetable. but it's good to know that this is the general situation ahead of time, so you don't run into any fun surprises.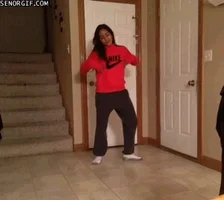 so in terms of easy breadth courses beyond what FYF and the ones can offer, here are a few options i've heard are solid. not all of them are breadth 1 or 2– i also included a common course taken for breadth 5, since you could technically use it to fill your breadth requirements.
you can also just browse through the calendar's breadth requirement filter and look for course titles that look interesting to you. there's a trick to this: look for the 'printer-friendly version' button at the bottom right of the screen and click it, so you can see all the course descriptions at once.
i always recommend taking a course that intrigues you over one that you've heard is easy. the learning experience will be so much more rewarding, and it's easier to do well if you care about the material.
one last thing that might also be useful to know (maybe you know this already???) is that your program courses can count towards breadth requirements as well. as in, you don't need to take courses just to get breadth requirements. sometimes you can fulfill them as a side effect of fulfilling program requirements, especially if you're in an interdisciplinary program.
the only way you wouldn't be able to take advantage of this is if you anticipate that every single one of your mandatory courses throughout your degree will be breadth 3. i guess it can happen. figured i'd mention this anyway, since it's always best not to make assumptions about what incoming students know.
best of luck with course selection, and remember not to hammer anything down before u of t finalizes the timetable! learned that the hard way when i was an incoming student– had to start over like, three times. psh. keener.
be Boundless,
aska