Hi I'm a first year life science student and to be honest this entire school year has not been great. I only passed one course and failed the rest of my courses. I don't know what to do next to be honest. With COVID-19, online learning, online tests, online exams, online classes, the constant staring at my screen, trying to keep up with work, to be honest its too much. I don't know what to do next with course selection and choosing majors. I plan on talking with a academic advisor. Any advice?
——————————————
hey there,
thank you for your patience with this answer! i'm really sorry to hear that things have been so rough for you. back in december, i heard from several other first years who were in the same boat as you, and it seems like this year was a phenomenally difficult one in which to be adjusting to uni life. i hope that you're able to take some time to rest now that the academic year is over — please be kind to yourself!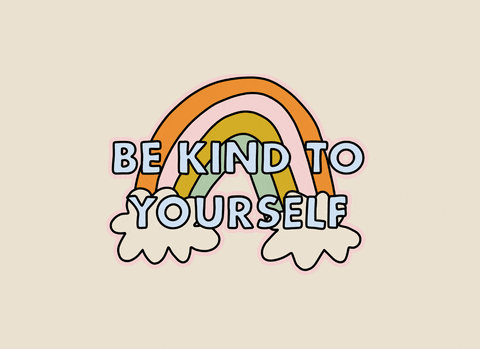 i'm not sure if you'll already have spoken to an academic advisor at your registrar's office yet, but this is the advice i can offer you. i expect that you'll be placed on academic probation since your CGPA is likely less than 1.50. maybe you'll have been notified of that already, or maybe this will serve as a heads up for you. in either case, i'd ask your registrar what that means in terms of your course and subject POSt selection. there may be stipulations that i'm not aware of.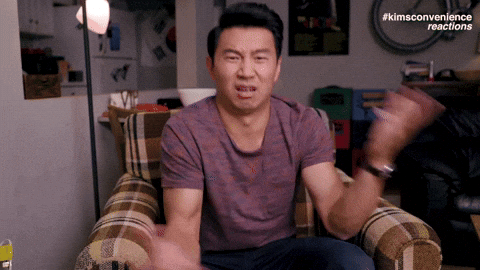 in terms of choosing majors, you'll need to have selected the minimum program combination (a specialist OR two majors OR a major and two minors) to register in second-year courses. i'm not sure if the programs you're interested in are open enrolment or limited enrolment, but for now you'll need to select open enrolment programs that don't require you to meet a specific threshold. if they're not your actual program choices, think of them as placeholders that you can swap out next year if your CGPA is higher.
i'm not really sure what advice i can offer you regarding course selection, as that'll depend entirely on your program goals and what requirements you need to fill. if you come up with any specific questions, let me know and i can try to help! otherwise, your registrar's office is always a good place to go.
finally, i'd like to recommend some other resources that may help you moving forward:
your college should have a learning strategist that you can book an appointment with. learning strategists can help you re-design your study systems, plan schedules that work for you, give you personalized time- and stress- management tips, and more. if you've never visited one, they may be useful to you as you try to pull your GPA up.
i'm not sure what type of classes you're in, but writing centres and math learning centres are also great places to visit for paper/homework help.
if you're feeling overwhelmed, u of t runs the 'My Student Support Program,' which is accessible 27/7 in multiple languages for confidential support. university is really tough, and resources like these have been invaluable to me as i've tried to make it through. i hope you access MySSP if you need it.
be Boundless,
aska