Hello again!
I just had a few quick questions regarding program enrollment. So, for my english major and creative expression and society minor it says that I can apply from March 1-September 18th 2019 and then for my book and media studies it says March 1-May 12 2019 but to check for results on July 2nd 2019 and enroll by August 7th 2019. Does this mean I can apply for it now for my second year beginning in September? Because I went to enroll in acorn and it said that the "start session" begins Summer 2019 but am I not enrolled nor do I want to enroll in summer school. I'm just confused on what this means.
Thankyou!
——————————————
hi again and welcome back!
lot of dates you got there. not all of us can relate.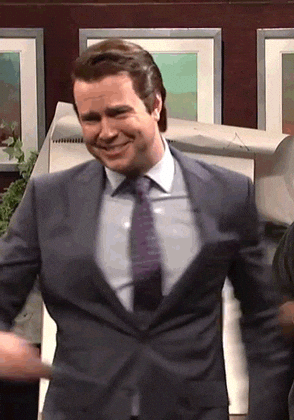 SORRY anyways, all this info you've got boils down to yes, you can apply to your programs now for september. that summer start session thing just means hypothetically, if you DID want to start courses for your program in the summer, you'd be able to.
this is the statement the registrar put out about start sessions, that does a way better job of explaining things:
Heads up: If you have just enrolled in a program and the Start Session says 2019 Summer, that's normal! It doesn't mean you need to start taking courses this summer. The purpose of the Start Session is so you know which year you added the program, and which calendar's requirements you will be following in order to complete the program.
hope this helped!
over n out,
aska