Hi! I was accepted to UTSC's Psychological and Health Sciences program (so excited!). I was told I need to maintain at least a 75% average and at least a 70% in my prerequisite subjects. If my final average is a couple of marks under 75%, but I maintain above a 70% in my prerequisite subjects, will my offer of admission be revoked? This totally wasn't the best year for me sigh 🙁
Thanks 🙂
——————————————
hello,
congrats on your acceptance!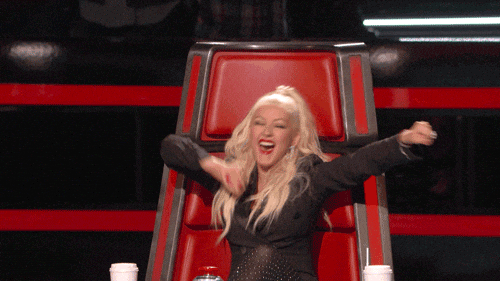 for specific cases like this, i would encourage you to give the utsc office of admissions a call. as they'll have access to your actual academic record, they'll be able to better advise you on your circumstances. this is too consequential of a guesstimate for me to comfortably make, as someone who's not particularly involved in the actual process of admissions.
apparently if you're really worried about it, you can take summer school and try to boost your marks to avoid getting your offer revoked. at least, that's what this 3-year-old reddit thread suggests. i try not to use reddit too much as a source, because it can be wildly inaccurate, but the comment i'm referencing was apparently made by a utsc admissions staff member. i'd give the thread a look and check its info over with the office of admissions.
good luck and be Boundless,
aska