hey do you know if i need transcripts (from uoft and/or high school) to apply for an internal transfer to utsg?
—————————————— 
hey friend,
i started an ouac internal application myself to figure this out for you, so here's hoping they don't actually hold me to finishing this lol, i am happy where i am.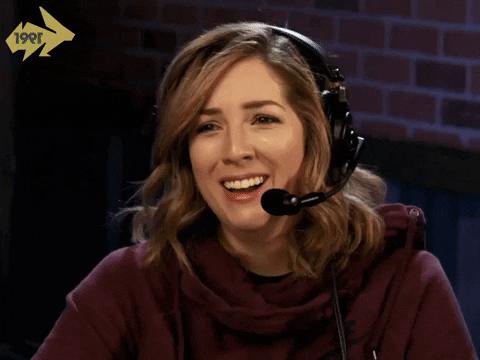 under the 'transcript requests' section of the application, you will be required to have transcripts sent directly from whatever your high school was, as well as from your current u of t campus. this u of t website also says that yes, they will be looking at your full academic history to evaluate your application.
hope this helped and best of luck with your internal application!
be Boundless and have a good winter break,
aska