hey! really appreciative of what you're doing here 🙂 I'm a UTSG student and I need to take PHL281 (biothetics) as part of my program (health studies). But, no priority so the waitlist is super long (40% would need to drop lol). PHLB09 at UTSC shows up as transferable to 281 on transfer explorer, and it has lots of space and a great prof. does that mean I can take it and have it count towards my major reqs? i should email the dept, but I don't know how to write that email/what to say :/
——————————————
hey there,
this is one of the most annoying things about course enrolment at u of t, tbh… i wish they'd provide priority enrolment for all program requirements. it makes things so hard when the school doesn't give you priority for courses that you actually need in order to complete your degree.
as far as i know, if PHLB09 at UTSC is transferrable to the PHL281 at UTSG, you should be able to take it. it might be even easier than normal this year, with hybrid/online classes. i agree that you should probably email the department and double-check. you can keep the message pretty brief. here's a suggested email from me if you're not sure what to say:
"Hello (name of person),
I'm emailing with a question about a Health Studies program requirement. My name is ______ and I'm a student in the Health Studies major. My student number is _______.
I haven't been able to get into PHL281 for this upcoming academic year, but according to Transfer Explorer, PHLB09 at UTSC has been accepted in the past as a transfer credit equivalent to PHL281. I'm wondering whether or not I'd be able to to take PHLB09 in place of PHL281 and have it fulfill the program requirement.
Thank you for your time and I look forward to a response!"
i'd also shoot a quick email to your registrar, just to check what else you need to do in order to take a UTSC course and have it count towards a UTSG degree. i'm not sure if this is a letter of permission situation or not, but there are likely other hoops you'll need to jump through in order to be 100% certain you can get credit for the UTSC course. i think you'll almost definitely need to interact with the transfer credit department at some point. your registrar will know what to do. don't forget to include your student number in the email so that they'll get back to you sooner!
i hope this helped and good luck.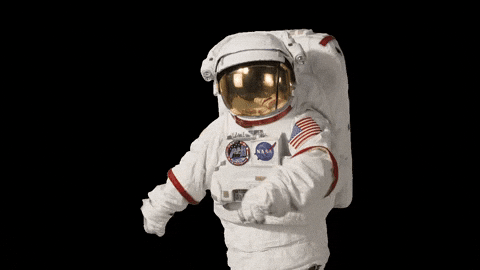 be Boundless
aska