Hi!
I completed my first year at UTM in the 2015-16 school year, in good academic standing. I had to move at the end of my first year to the U.S., and so transferred to an American University. Turns out I may be returning around Fall 2017, though! So, my question is, would my one year off just count as a gap year? Would I be able to transfer my American credits back to UTM? I checked transfer explorer, and it doesn't even recognize my American Uni's name, lol, so I don't have much context for my courses.
I hope you can maybe provide some insight here? Has this happened before?
Any light you can shed on the situation would be greatly helpful!
Thanks!!
Sincerely,
An unintentional and unwilling exchange student who regrets moving
———————————————
sup,
welcome back, maybe!
there isn't really an official term that designates a 'gap year' at UTM, but basically if you've been gone for 12 consecutive months, you'll have to reactivate your student record.
you can do that by going online at this link if you've been away for 12 consecutive months. once you reactivate, you need to make sure you pay tuition with 12 months or else your reactivation will expire.
in terms of your transfer credits, i'm not exactly sure why your university doesn't show up, but you'll be applying for a slightly different kind of transfer credit: a post-admission transfer credit.
a combination of these two actions should get you back on the right track, however, it would be best to contact your registrar at UTM to make sure you've done everything correctly and to confirm that you have indeed reactivated your student record.
hope this works, and hey, you've picked a good time to move back to canada!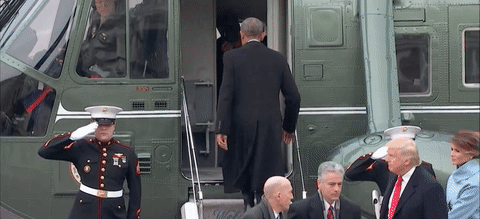 peace and love and hope for america,
aska