Hey Aska, so I am thinking about the possibility of upgrading my GPA as a non-degree student. Since I didn't think my GPA for my last two years was competitive (mid B range), I decided to take a year off to work, but now that I've lost that job opportunity due to Covid-19, I considered doing 2 or 3 courses at UTM. The problem is even with getting a 4.0 in those 2-3 courses, the most my GPA for the last two years will increase too is a high B+. I've been debating if the money & time is worth it.
——————————————
hey there,
hope you're holding up all right and sorry about your job! i know these are tough times all around.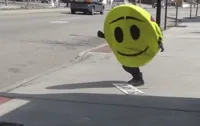 even under normal circumstances, it sucks to have plans upended. i hope that other, even better opportunities are in your future and that you have enough to stay on your feet right now.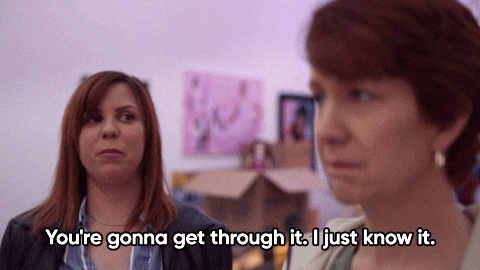 anyhow, if you're asking me whether or not i think it's worth it for you to go back to school to raise your gpa, well… that depends, doesn't it? if you're not going to use your GPA for anything (ie. grad school or something else??) then i'd say the answer is probably no.
sometimes people go back to school to work on their GPA just cause it bothers them so much, or because they're worried about how their GPA will look on a resume. which, if it's the latter, i wouldn't worry… i've been told by a peer career advisor that it doesn't even really matter whether or not your GPA is on a resume, in terms of employment. and if it's the former reason… i dunno. i just don't think it's worth the resources, yknow?
anyway, you didn't specify what your motivation was, but my guess is that it's neither of those (included them to cover my bases in case i'm wrong lol). i think you were intending on going to grad school, given that you mentioned you took "a year off" to work. a year off from education, i'm presuming?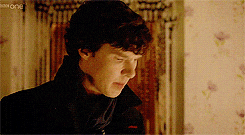 if i am indeed the ultimate detective slash genius that i think i am, and you are indeed thinking of doing this for grad school purposes, here are a few things i think you should note as you weigh your decision:
grad schools will be able to see that you raised your GPA by completing courses as a non-degree student, and will take this into account
like you mentioned, doing well in two or three courses won't work miracles for a GPA that took several years to take shape.
it would be best if you check in with the grad school programs you're considering and see how they feel about this avenue of GPA-raising, as well as whether they think it would be a good idea / give you an edge / detract from the way they consider your GPA. it's hard for me to speak for them, given i have literally zero experience in grad school admissions.
it might be useful to contact your registrar and see what they think, as well. if you graduated recently, they should still have your info on file and may be able to provide guidance as to whether or not taking more courses is worth it.
also, just so you know, online school (so far) has actually really sucked. that might be useful to take into account if you're planning to complete those two or three courses this summer. it's hard to focus on your schoolwork when you're staring at a screen for so long, many profs have no frickin' clue what they're doing, some online exams are truly designed to screw you over… man. if i could dodge online school without interfering so much with these glorious (read: so terribly mundane) plans i have for my life, i would.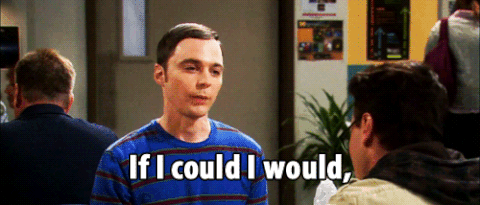 anyway, ball's in your court. good luck making the decision.
be Boundless,
aska