Hello! I'm a mechancial engineering graduate from Queen's university. I realized my passion for computer science and want to pursue a career in computer science. The masters of computer science at UofT requires CSC343H: Introduction to Databases CSC369H: Operating Systems; and CSC373H: Algorithm Design, Analysis & Complexity or their equivalents. Would it be possible/feasible for me to apply and get into these courses as a non-degree student?
yes, from what i know it should be possible to do that! u of t easily allows recently graduated students to enrol as a non-degree student for the purpose of
getting those grad school prereqs down.
this is true even if you completed your studies elsewhere–
you'll just need to apply.
compsci as a program is considered to be under the
faculty of arts and science,
which makes it much easier to get into those courses as a non-degree student (with faculties like music and engineering, you'd have to contact them).
the only thing i can think of that might be a barrier to you is if those three courses are particularly in-demand. i looked them up on the
timetable
and they've all got priority enrolment controls, which essentially means only compsci degree students can get seats until a certain date. then, artsci students and utm/utsc students have second and third priority respectively. i'm not sure where non-degree students would fall in this priority order– possibly with utm/utsc, or after?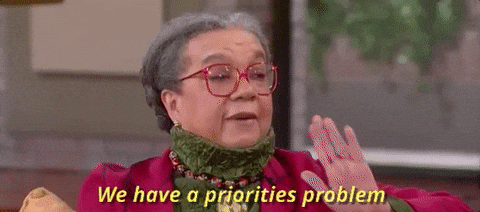 if you'd like to know for certain what the likelihood is that you can get in, i'd suggest you contact the
department directly.
even though i can see the class sizes and enrolment controls, it's pretty hard for me to give you a concrete answer as a fellow student myself.
hope this was helpful though! all the best with your possible future at u of t.
over n out,
aska