Hi Aska!
I'm currently getting a computer science bachelors with a math minor from another Canadian university, and I want to apply for a masters in mathematics at uoft. I think my GPA is high enough but I'm not sure I have an "appropriate bachelors degree" and haven't made connections with any of my math professors for letters of reference.
So I changed my plan to:
– apply as a non-degree student
– take a year to do a bunch of math courses
– get letters of reference from them
– apply for masters
– ???
– profit
I've also emailed the graduate unit to ask for application requirements, so I thought as long as I could get the specifics cleared, ie. what courses do I need to take to prove I can do a masters in math as a computer science undergrad? things would go smoothly. However, I was looking at this and it says that full-time non-degree special students need at least two letters of reference. Are non-degree special students the same thing as non-degree students? Does this mean I need reference letters to apply as a non-degree student? Am I basically screwed because I need letters of reference to get my letters of reference? If yes, do you know of any alternatives? I don't want to do another bachelors but I'm not really sure how I can get in otherwise.
——————————————
hi!
when i got your email i was immediately delighted. i. LOVE. plans! alrighty, lets get down to business (to get you into a math masters at u of t) (which sounds absolutely terrifying you brave brave soul math sucks)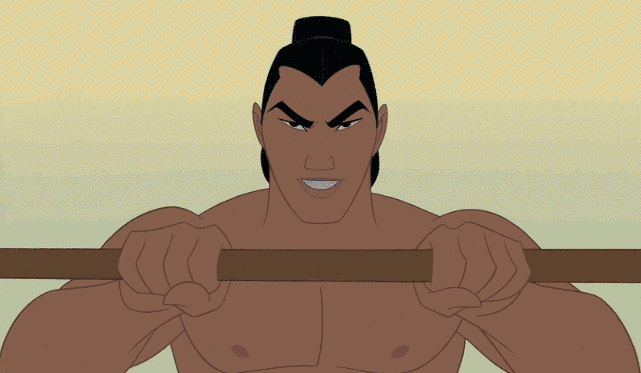 according to the math department's graduate program's minimum admission requirements (which i think you've already taken a look at, but i'm just gonna regurgitate some info for you here), applicants must hold an "appropriate bachelor's degree" with a final year average of at least a B-average, at least three reference letters, a letter of intent, and a CV.
as you mentioned, you aren't sure if you have an "appropriate bachelor's degree" nor do you think you have anyone who you could put down as a reference. in that case, applying to u of t as a non-degree student first in order to get some math credits under your belt/ meeting some profs for reference letters may be a good idea. the link that you had sent me is actually the info for applying as a non degree GRADUATE student, but if you wanted to just take some math courses in order to get into a masters program, you'd actually want to apply as a non-degree undergrad. you can check this link out for the application process, just scroll down to "non-degree applicants." totally understand the confusion though, since you ultimately wanna be a grad student here.
i also took a closer look at the master's admission requirements. they list some informal "suggested prerequisites" in this pdf. while they do list u of t courses, they also say that "there is no fixed or rigid list of prerequisites" and they describe concepts and topics that you should be familiar with, rather than strict course equivalents. take a look through their suggested prereqs and see how many of the topics/ concepts that you have covered with your math minor. maybe you already have all the requirements fulfilled. it would probably be a good idea to get in contact with the math department directly for more information.
so basically, tldr; you should look into applying as a non-degree undergrad student and look into the informal prereqs the math department has. then, decide your next move, whether that be coming as a non-degree student or applying for the grad program directly. it's up to you!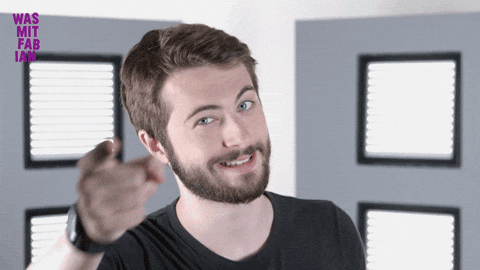 i hope this helps!
xoxo,
aska