hello! i am looking for reference letters for graduate school and i was thinking of asking a professor during summer courses. any advice on getting to know my profs this summer when courses are online?
——————————————
hello hello,
good afternoon to everyone except profs who are still assigning textbooks that cost over a hundred dollars, even during an economic downturn.
grad school! an exciting endeavour.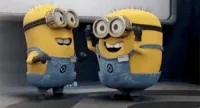 online summer courses! a mediocre endeavour at best.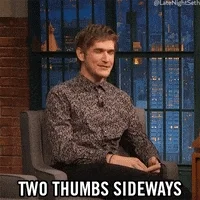 < so i took a solid chunk of time and thought this out, because initially it seemed highly unlikely to me that you'd be able to successfully get to know a prof who's teaching remotely. even before this pandemic, i'd taken a few online courses and found that each time without fail, the instructor remained a nameless faceless entity. do online instructors even exist?
i hate feeling useless, though, so here are the suggestions i scraped together for ya:< number one: online office hours
as far as i'm aware, most instructors are still holding office hours using platforms like zoom or whatnot. these office hours are gonna be your best bet to get to know your profs. show up, have good questions, make it clear you've engaged with their material so that you make a good impression.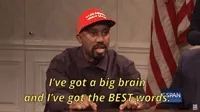 bonus points for knowing what their area of research is and being able to talk to them about it– but only after you've spoken to them at least a few times.
number two: engage with your prof via email
it's a second-rate strat, but if you're unable for any reason to talk to your prof face to face over some kind of video call, sending them emails will at least let them know you exist. make sure these emails are polite, professional, and make you sound smart without trying too hard lol. respond quickly (which i suck at, rip me) and once again, ask good questions and express an interest in the class material! some form of communication is better than none.
number three: make yourself stand out if you have class discussions
now, i know this isn't the case for many classes this summer, but some smaller upper-year seminars will still be holding live lectures with a participation or discussion component. if you're planning to apply to grad school soon, my hope is that you're an upper year able to take a small advanced class like this. participating is a good way to get noticed by your profs. the ones i've had have always appreciated quality participation, and if you do really well they'll notice you and you won't even need to try. it'll then be easier on you when you reach out and want to talk about grad school later down the road.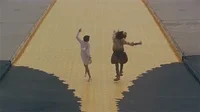 number four: do well in the class, or make yourself stand out through assignments
it goes without saying that sometimes these things are out of your control.
if we all could do well in our classes we would. but in my experience talking to profs about grad school, they've been pretty transparent about how, if you want a solid letter, you should get an A in their course or have something academically noteworthy about you that they can discuss. if you can manage to do really, really well, or turn in a creative or surprising assignment, this will definitely get your profs to notice you as well as hand them material for whatever letters they may write you later on.
hope this was helpful! good luck with your summer courses and grad school applications.
be Boundless,
aska
Hi,
I will be graduating soon and technically only need 5 more courses to graduate or 2.5 credits to satisfy the 6.0 FCE at 300+. However, I was wondering if graduate schools require you to have at least 10 credits in both 300 and 400 courses.
I changed programs last year which resulted in me having extra credits for courses that do not satisfy my current program requirements. But this is also why I would not need to take more than 6.0 FCE in 300+ level courses in order to graduate.
I do plan on continuing my education in the future and do not want to come back to finish courses if I do not meet the requirements. So would it be best for me to have 10 credits in 300 and 400 courses or would I be wasting my time taking extra courses now?
Thank you and take care.
——————————————
heyo,
kudos to you for having the energy to plan for your future during these trying times. i can only manage to sleep way longer than i should, zone out at the kitchen table, and start new podcasts only to give up 10 minutes in.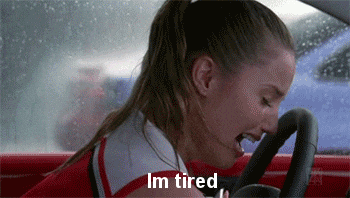 anyway, the best course of action for you to take is to get in touch with whatever grad school programs you might be considering for the future and ask them directly. i say this primarily because there's no one-and-done rule for grad school admissions– different schools have different policies– and i'd hate to give you inaccurate information that screws you over. this is especially true given i don't know what kind of grad schools you're looking at. law? med? fine arts? … engineering?
it's a lot easier (on your sanity and wallet alike) to email and call a couple of your top choices than it is for you to take an extra ton of credits at the 300 and 400 level just in case.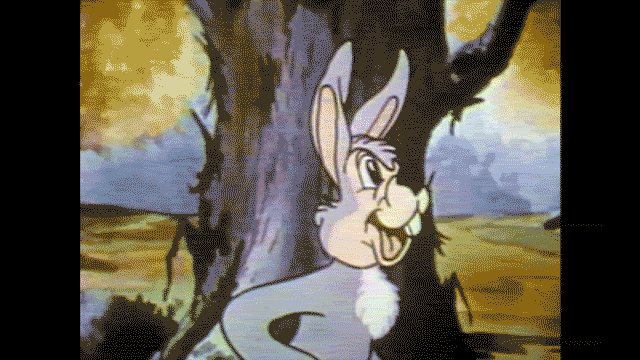 it may be reassuring for you to know, though, that many grad schools do encounter applicants in your shoes (fewer upper year credits) and are often willing to account for reasonable factors causing this. for example, u of t medicine's application info page reads:
"It is recognized that at times, students take courses in lower years for various reasons, such as a change in program or to complete subjects of interest or prerequisites that did not fit the academic schedule previously. If you have information about your academics that you feel is important for the Admissions Committee to know, please use the Academic Explanations Essay within the OMSAS application."
ie. they allow you to explain your situation, so that it's accounted for when they're looking over your file. i've heard that this is quite common among grad schools.
but yeah. best course of action is always to go right to the source of the admissions policies, just to be sure. hope you're takin care of yourself as well, and good luck with finishing your degree!! you're almost there.
be Boundless,
aska
Hello! I am looking for some advice. I am a graduate student at U of T and ma planning to make a career change after finishing my grad school. In order to do that, I may need to acquire a second bachelors degree. However, I am not entirely sure which department would be most suitable and how to proceed about it. I have a lot of question sand need to find a very good academic advisor that can meet with me in person. Would you recommend any specific person that I can get in touch with?
——————————————
hello hello,
i'm so sorry it took me so long to get to this! i wrote a post up, but it got buried in a bunch of other stuff. fully my bad.
so you're at u of t, which is bureaucracyland– meaning that i can't necessarily recommend a specific person for you to speak with, because there are so many different academic advising offices serving different populations. i doubt the academic advisors i know would be able to help you out, given that as a grad student you don't fall under their jurisdiction.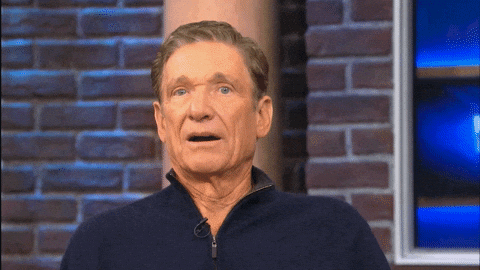 so my first instinct was to send you to your own registrar, but upon actually looking into that… apparently this is a lot more convoluted than i thought. the
registrars' directory
that i normally link people to does have a line for "school of graduate studies," but when you click it, it sends you to a
registration info page.
what? did someone just paste the wrong link in? more concerningly, do grad students not have a registrar? who do you run crying to when you miss a deadline and need reassurance? ah, you're grad students, maybe you have your lives figured out.
i would recommend that you email graduate.information@utoronto.ca to see if the school of graduate studies has any academic advisors (i would sure hope so). you can also reach out to the career centre for a one-on-one career advising appointment. this might be more of a post-covid thing, given that they don't have a phone number listed (???) so maybe try the school of graduate studies first.
while most departments are no longer doing in-person appointments at this time, you can probably get the same caliber of advice over the phone or microsoft teams.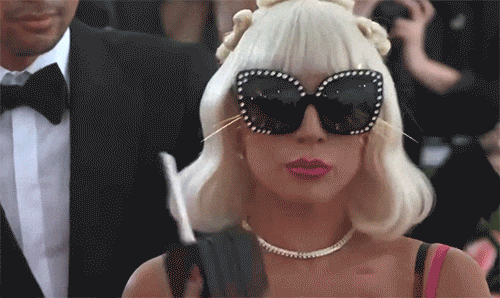 hope you're staying safe and sorry again for how long it took me to get back to you!