Hey, so i had earned a masters degree in physics and education from Pakistan and am currently a new immigrant to Toronto and aspiring to build on my skills (and social circle) to land on a good job by getting into a masters program at U of T. I do have OCT certification but getting into Toronto's teaching market is quite a daunting job. So, i want to have a advice regarding whether to pursue Masters in: (a) Education Policy;(b)Curriculum development and Pedagogy or (c) Meng in Material Science?
——————————————
hi there!
welcome to toronto, the city of… the CN tower and… the CN tower.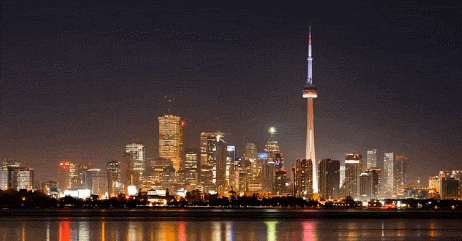 just kidding, tons of fantastic stuff here. i hope you're settling into the city well. at some point (when it's safe), you should check out kensington market, which is my favourite spot in the downtown area. kensington has great bagels, solid coffee shops, and some of the best fresh produce stores in the city. plus a ton of weird stuff happens there. and if you want a skyline view of your new home, the nexus lounge on the top floor of OISE is the place to go. free to enter and publicly accessible on weekdays, aka way, way more worth it than the CN tower. although i guess there are no glass floors.
to actually answer your question, i actually am really just a student myself, and don't know if i'm qualified to give the kind of sweeping career/education path advice that you seem to want. i guess my questions for you would be— how would each of these masters' programs get you closer to your goals? how do you define a good job, and what are your priorities? what industries do you want to build your social networks in?
if you're interested in educational leadership of any sort, the master's in education policy would probably be the route you want to take. lord knows we need some good educational leaders, especially now. i'd actually never heard of the curriculum development and pedagogy program until now, but i'm sure you'd also be able to do some important work with that expertise. i've recently come to appreciate how important curricula are in terms of shaping students' ideologies and thought patterns.
the MEng in material science also seems like a solid option for you, given your physics background. i guess engineering degrees are prestigious and tend to lead to stable, high-paying jobs. if that's what you're after, then by all means, go for it.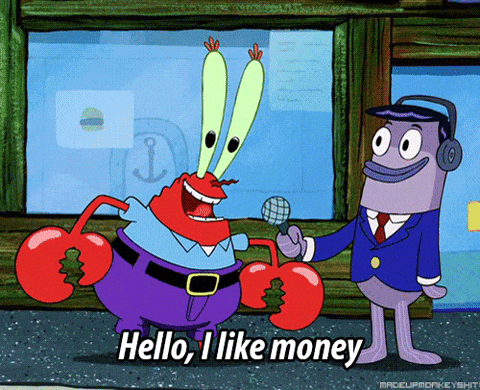 i mean, maybe it's not a money grab. i'm sure there's a lot of innovation and exciting work that's done in a masters of engineering program.
if you'd like more information about each program before making a decision, i'd recommend that you reach out to the departments and ask whatever pressing questions you might have. the contact info for each department should be available in the links i've embedded above. i'd also go through the curricula and class requirements for each program, and see what gets you the most excited. as i understand, you also have options between M.Ed degrees and M.A. degrees if you choose to go the education route.
i usually make pro/con lists in a spreadsheet when i have to make decisions like this. map all your options out and decide which ones fit your priorities best. i have full faith in you to make the best decision for yourself. i mean, holy crap, you're already way more educated than i am.
be Boundless,
aska