If I applied to the same program at st George and the Scarborough campus will uoft be more inclined to accept me in to one school rather than the other depending on my grades? And if I applied to st George, is it possible that they'd offer me acceptance into Scarborough or Mississauga?
---
hello hello,
i would assume that the admissions process operates separately at each campus — i mean, nothing on the admissions websites seems to hint at the existence of some secret network connecting all three campus' admissions officers to conspire on your fate… although there's nothing on the admissions websites denying the existence of such an exchange, either.
honestly, admissions are kind of a mystery sometimes, so if you really want to get to the bottom of this, i'd recommend asking the admissions office directly – you can find their contact info here. aaand it looks like each campus has its own phone number for admissions… but their online "ask a question" forms all link to the same page. yeah, it's weird. who knows, maybe you'll find out that all three campus admissions officers are all just run by the same dude.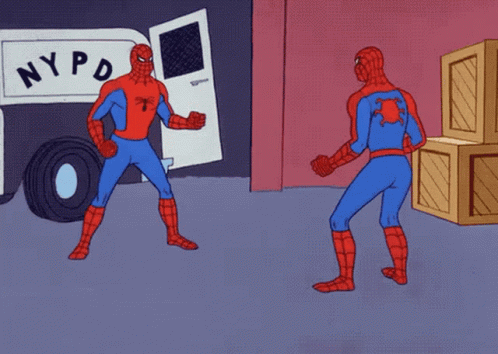 what i do know is that it's certainly possible to get accepted to multiple uoft campuses, although each campus usually has different admissions criteria in terms of grades and whatnot.
and yup, according to the uoft st. george admissions website, if you apply to a program at st. george and don't get in, you might receive an alternate offer for a different program at the st. george campus, or a program at the scarborough or missisauga campus if you qualify for those.
anyways, hope that somewhat helps you navigate uoft's weird multiverse of campuses that are kinda connected but also kinda not. wishing you the best wherever you end up!
aska