Hi, I am planning on majoring in sociology and minoring in psychology at utsg. Psych requires psy201 (statistics) and soc requires soc202, but the problem is that psy201 lists soc202 as an exclusion. Is there a way to get around this? Thanks
——————————————
hey there,
it actually seems like you may be able to get away with only taking SOC202, and having that satisfy the requirement for both your programs. i checked out the psych requirements on the calendar, and where it lists PSY201 there's an allowance for 'or equivalent course in statistics.' i'm not 100% sure, but as an exclusion is considered to be a course too similar to the course in question, i'd imagine that the two would be considered equivalent. i would contact the department just to make sure, because they're the ones making these kinds of decisions, but i'd say chances are good that this is your best workaround.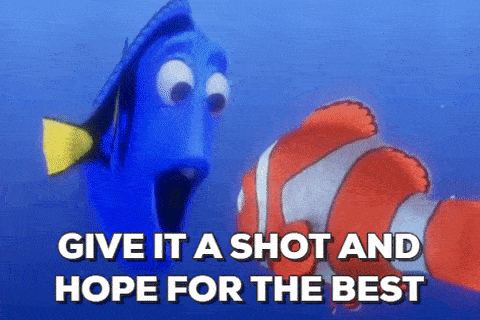 in case it doesn't work out, you do have another option. according to the university's rules, you're able to get special permission (probably from your registrar) to enrol in the second course. it'll just be designated as 'extra' and not count towards your gpa, but my guess is that it'd be okay for your program's purposes. i wouldn't recommend registering without talking to your registrar, because if you get discovered they're allowed (and supposed) to remove you without warning.
psych and soc seem to be too common of a combination for there to be no way around your exclusion problem. so i hope at least one of these routes works out for you!
over n out,
aska