Hey aska!
I'm doing a sociology specialist at the moment and entering my third year,
but I want to look out for other majors. I'm kind of interested in economics
at the moment, and want to take the two full year courses for the major
prerequisites. However, I don't know how smart that is (taking 2 full year
courses just for the sliver of the chance of getting in) considering I'm
not very good at math or time organization – I had to climb up from a 0.8
GPA in first year because of a rough transition, and now my GPA and mental
health are more secure I want to try branching out. I also want to ask if
me being in third year affects my chances of applying to the program, since
so many incoming first years have probably gotten a head start.Thanks for
your reply:0
——————————————
hi!
being in third year does not affect your chances of getting into the program at all, you can apply for a subject POSt up until you want to graduate.
as for whether or not it's "smart" to take 2 full year courses in order to get into the major, i would definitely suggest at least trying. according to the department of economics' website, you need both an ECO and MAT requirement and certain marks achieved in those courses. if you're worried that it's not "smart" because you're bad at math and time management (which is extremely relatable to me), you could at least try enrolling in those courses, see how you do, and then drop before the deadline (this year, it's november 6th for F courses and february 20th for Y courses). no harm, no foul.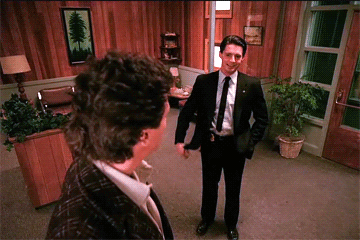 if you're really serious about enrolling in the econ major, you could also try taking just one of the courses this year or starting with both and dropping one if you need to. then, you could take them as summer courses later on or the year after. the only issue with that option is that it might further extend the time spent on your undergrad degree, but if that isn't a big deal for you, then this is a good option in my (non-professional) opinion.
i really believe that you can achieve whatever you put your mind to, but also know that there are other options that you can explore if the initial plan doesn't work out. i would also suggest making an academic advising session with your college registrar's office. i'm sure they'd be able to help!
i hope this helps! good luck!
xoxo,
aska