any knowledge on Harrington housing? Do a lot of UofT students stay there? How does it compare to other off campus student residences?
——————————————
hey there,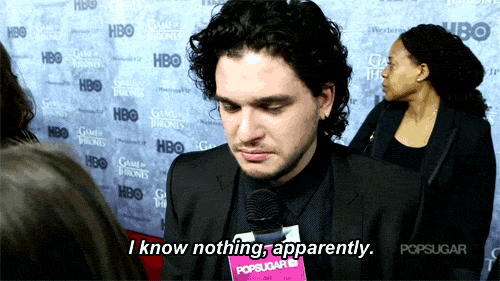 maybe my head's been in the sand or something, but this is the first i've ever heard of harrington housing. if it's not on-campus, chestnut, or campus one, aka if it's not directly affiliated with the uni, i don't really know anything and dunno if i'm supposed to be advising on it. plus, if i haven't ever heard of it, chances are it isn't a huge hotspot for u of t kiddos. from what i can find, if you're living there, you're likely to be mixed in with students from other schools, like ryerson.
i did check out the website– not sure if you've watched their testimonials yet, but maybe those can give you an idea of what things are like?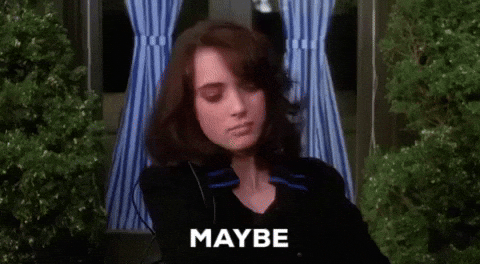 either way, it's hard for me to say, having not really dabbled in off-campus student housing myself. i will say harrington's location (sherbourne and bloor) is good, but it could be better. while no frills, mcdonald's, rexall, and timmy's are super nearby, you're looking at a 30 minute walk to u of t. i guess it's aight if you buy a monthly pass and subway 10 minutes instead. but it's no campus one.
it does seem like having a kitchen as opposed to to a meal plan will help save you money, and i've seen some stuff mentioning programming for the students living at harrington. that's gotta be good, right?
wish i could be more helpful. but best of luck!
be Boundless,
aska