Hello! I can't seem to find the statistics on those that were accepted into the faculty of arts and science. Help would be appreciated!
———————————————
yo,
stats are hard to find. don't feel bad. you have come to the right person.
in addition to being ridiculously charming and hot (like my homeboy liam neeson), i also possess a very particular set of super ninja detective samurai skills. fear not, for i have found what you are looking for.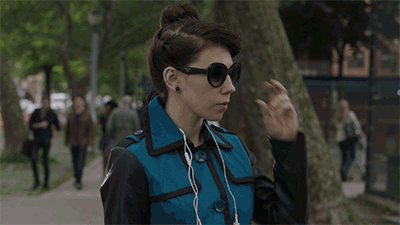 there's this super cool thing called Common University Data Ontario (CUDO) which can give you stats on:
Number of degrees awarded, student enrolment and entering averages – all by program;
Number of students living on campus and activities offered;
Student satisfaction;
First-year tuition and ancillary fees by program;
Number of teaching faculty;
Undergraduate class size, by year level;
Research awards granted; and
Graduation rates and employment rates by program.
click on the year that you want to see and voila! you can even look at stats on UTM and UTSG.
go crazy!
peace and love,
aska