hi! are UTAPS funds given twice per school year or just once? I received ~$1500 in the fall semester, and in the invoice, it said that it's just "Fall 2019" so I was wondering if another one is coming this winter? thanks a lot!
——————————————
hey friendo,
you should technically be able to view upcoming payments on your ACORN– to see how, go to this link and click the dropdown for "how do i view what awards i have received?" it'll tell you where to look and what you need to look for to check if you have any more UTAPS payments left.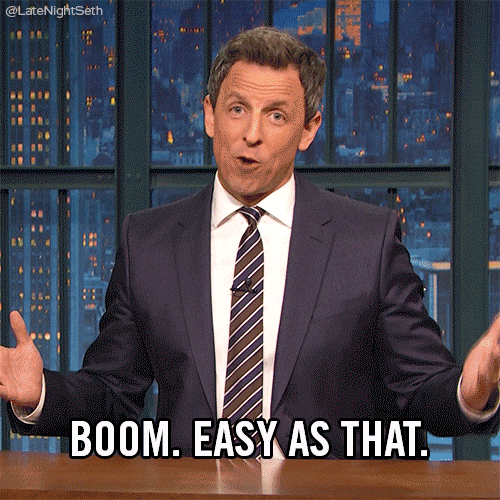 if that doesn't work for you or you're in doubt about what it's showing you, go to your registrar's office, and have them check for you. i am not tooooo sure but i think they'll be able to see things in the system that you don't have access to, or help you find info you don't even know you have.
hope this helped!
be Boundless,
aska