Hi Aska!
I was wondering if you know how many students are accepted into the international relations program each year. I'm worried that if I don't make it into a One program during first year I won't have a good shot of being accepted into IR for second year.
Thanks very much!!!
———————————————
hey,
bad news, kid.
so, unfortunately, departments don't allow us access to information on how many students get accepted into the program each year. it's just not something undergraduate departments tend to release to the public. you can always try contacting the department directly if the question is really bugging you!
because international relations is a type 3 program, we can assume that the program enrolment is quite limited and "finite". in addition to submitting a separate application, remember that you'll need to take the courses listed here and meet the minimum grade requirements in order to even be considered.
if you don't get into a One program, it's not a huge deal. they indicate that you have the option of taking HIS103Y1Y or HIS102Y1Y instead of VicOne or TrinOne. don't worry about getting screwed over by limited enrolment/ application deadlines!
this could be you in a year!: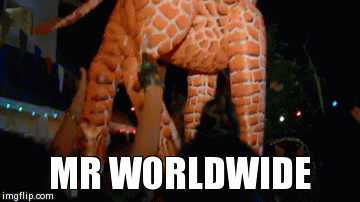 don't sweat it too much. just work hard and make sure your grades meet or exceed the minimum requirement. if you don't get into the IR program in second year, you can always try again in third year!
good luck, my friend!
international peace and love,
aska