Hello aska,
So i'm going into my first year at Uoft (Studies in Humanities) and hoping to major in IR (International Relations). In high school, I was that kid who didn't know what I wanted to do so i kinda freaked out and applied to like 10 different programs (including the life sciences and engineering) at a bunch of other universities. My first choice at that point was not UofT and so on the OUAC application….I kind of ranked my college preferences randomly and without any real consideration (really stupid, i know, please bear with me).
After a lot of guidance appointments, career aptitude tests, and tears later, I finally decided that I really wanted to go the IR/Law route- and so I ended up choosing UofT. I happened to rank New College as my first college, and so that's what I got into. I have since, however, learnt that Trinity College is the hub of IR. Now i'm a little terrified that because I'm not part of Trinity, I'm going to miss out on all the IR-related networking opportunities and clubs that Trinity offers. I have also heard that Trinity does not take any switches after first year, and does not take anyone who doesn't rank it as their #1 preference when first applying.
Have I massively screwed up, and is there any way at all to switch into Trinity??? I'd very much appreciate a reply.
Thank you very much!
———————————————
hey!
trinity college may be the "hub" of IR, but realistically, you can find out about these networking opportunities and clubs through connections and knowing where to look.
you'll see here in the IR FAQ that you don't have to be a trinity college student to get involved. the international relations society (a.k.a. the IRS lol) is a good place to start. the website is active during the school year and has a great deal of events listed that you can attend.
you could also join U of T IR groups on facebook and subscribe to notifications. remember that you'll need to use your U of T email address to join!
if i haven't been reassuring enough and you really want to switch to trin, you can try contacting their registrar's office to apply for a transfer in second year.
don't panic, you haven't massively screwed up! if you don't want to take my advice, at least take wise dolphin's advice.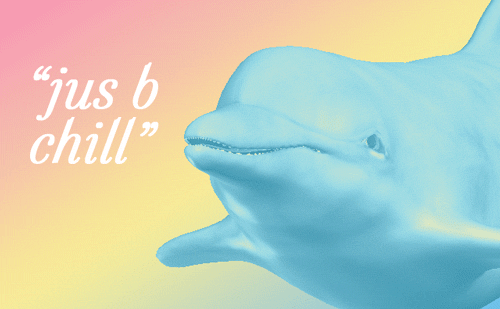 cheers,
aska