Hi, so I thought I wanted to do life sci but now I want to switch to comp sci, and course registration is coming up. Comp sci kids have priority for those courses so i cant register until august 5. What is the likelihood that i wont get those courses by then? Is there anything i can do cause i know that i dont want to do life sci for sure so itd be a complete waste of a year if i cant get those comp sci courses. Should i just register for life sci courses right now and wait until august 5th to try to sign up for comp sci courses or try contacting the comp sci department? I'm so worried cause I dont want to waste an entire year! your insight would be greatly appreciated!
———————————————
hey there,
assuming you want to do a computer science specialist, there are five (half-year) courses you're going to need to get into for your first year. lucky for you, TWO of them (MAT135 and 136) include life science students in their priority. that means you've only got three courses to worry about: CSC108H1, CSC148H1 and CSC165H1. and yes, ALL of them only prioritize first-year computer science students. and yes, if you don't take CSC108H1, you can't take the other two, which have 108 as a prerequisite.
HOWEVER. the department knows that incoming computer science students are not the only people who will be taking these courses. aside from people who want to get into the program, you have upper-years who need to repeat them, and people taking the courses for general interest. so they make a LOT of lecture sections. and yes, most of them will fill up quickly with first years, but that doesn't mean you're entirely out of luck.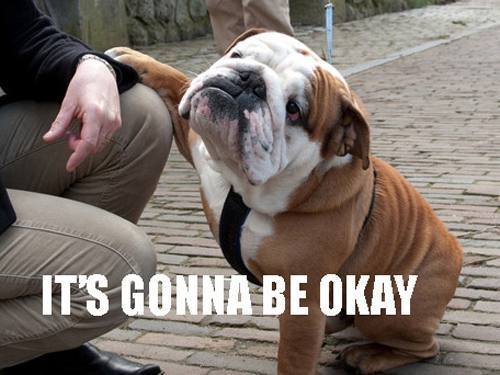 if you feel lost in the days leading up to course enrolment, remember this bulldog
all the lecture sections of CSC108, combined, make space for 1160 students. that is several times the number of students who are accepted into the 1st Year Computer Science stream every year. it's a similar case for CSC148 and 165, though obviously there are fewer spots in those because not everyone will take/pass CSC108, and so not everyone will be able to take the follow-up courses.
so yes, you do have a chance of getting into these courses, even if you have to wait for the priority to lift. you may have to wait list, you may not get into your ideal lecture sections, but it's not hopeless.
that being said, i would strongly recommend having backup courses, not just in case you don't get into the computer science courses (though that is a valid concern), but also in case you take the courses and don't get into the program, or you decide you don't like them and want to go in a different direction.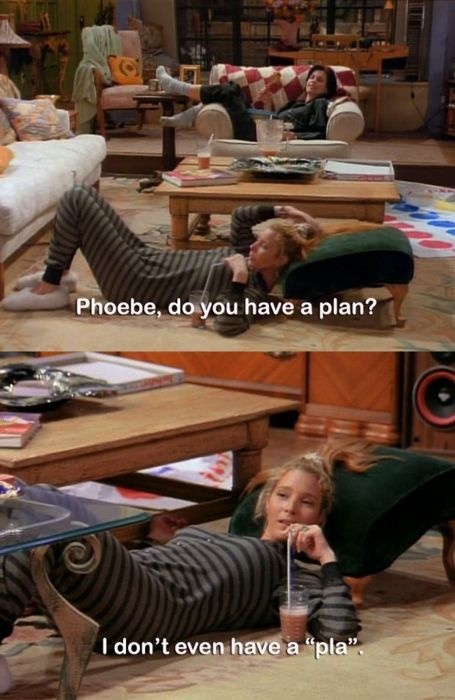 don't be phoebe on course enrolment day. have a plan A. have a plan B. have a plan everything-is-going-wrong-but-i'm-gonna-save-the-day-at-the-last-minute (also know as plan EIGWBIGSTDATLM)
even if you do get into all the computer science courses you need, you will have space left over in first year to take courses other than computer science courses, so take advantage of that! explore the calendar, take chances on courses that intrigue you, and remember that no matter what happens, it's not the end of the world.
and p.s. you're never "wasting" years. university is complicated and hard and whether it takes you four years or six or twenty, it's all good!
cheers,
aska