what kinds of jobs on campus are there? does u of t hire students over the summer?
——————————————
hello hello,
jobs! employment! what wild concepts. after i graduate, i fully intend to languish my days away in my parents' nonexistent basement, eating only doritos and drinking only orange juice from concentrate. that's it. that's my vision for the future. obviously i'm in school for the pure joy of learning, not so that i can secure meaningful employment during my studies or later on. because what fun would that be, am i right?
just kidding. i hate doritos and like my job, and you weren't even asking about post-graduation employment. but i take every opportunity to tangent away, because god knows i can't do that in my papers without some kinda consequence. we don't love consequences here.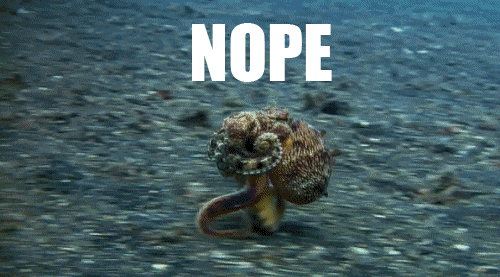 primarily, u of t offers work-study and casual employment positions for students, as far as on-campus employment goes. i'm a work-study student myself, so i'm happy to answer any specific questions and would definitely recommend giving the program a try. i believe it used to only be open to students receiving OSAP, but now it's open to everyone!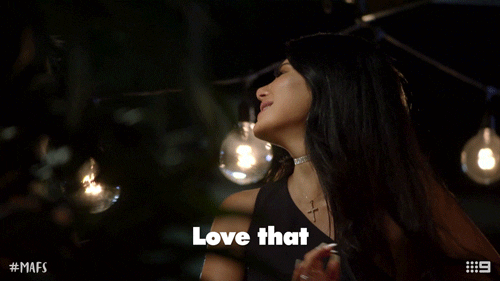 how it works is that you're usually given a set number of hours– i know people with everything from 4 to 15– and you're allowed to work however much (or as little) as you want within those parameters. officially, i think it's 15 hours max, at $15 an hour. once again, i have heard of some variance– for example, my friend in a slightly more demanding work-study makes a higher wage, and there are opportunities for promotion at her job. not too sure how common these situations are, but they are out there.
work-studies are primarily advantageous in that they prioritize your learning in two ways:
first, they offer flexible schedules, allowing you to focus on your classes. with my work-study, i pretty much set my own hours, so if i have a really overwhelming week at school i don't even have to come in. once again, i'm not exactly sure how common that is across the program.
second, they're fundamentally designed for you to further your own learning! as a work-study student, your job is meant to bestow upon you some kinda meaningful experience. in keeping with this, you set learning goals, complete self-assessments, and (at least in my case) get some paid training. you're also eligible for CCR credit upon completion of your work-study.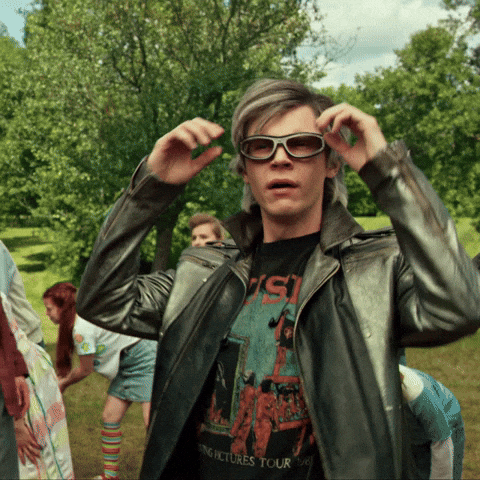 work-study programs run both fall-winter and summer, but to be eligible for work-study during the summer as well, you unfortunately need to be studying. otherwise it's just work and you might as well… become a line cook at de dutch or something. i dunno.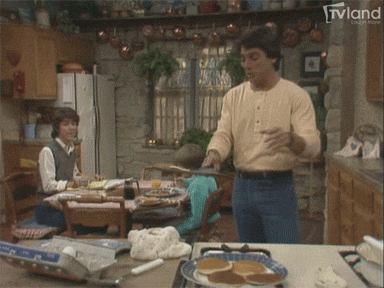 you can find more info on work-study positions on the career and co-curricular learning network. in terms of eligibility for the program, these are the hurdles you'll need to jump:
be a u of t degree student that's not in theology (sorry… theologists)
not be in co-op/placement
be a domestic student in at least a 40% courseload for fall/winter (total 2.0 credits) or 0.5 credits in either of the summer sessions
be an international full-time student for fall/winter and meet federal government requirements, or check in with the cie for summer session requirements
casual on-campus employment may be available on the clnx portal as well, but i don't have as much info on that as i do on work-study. sometimes, there are postings on departmental or faculty websites– here are the job postings for kpe, for example. if you were hoping to secure employment for the summer session without being in classes, this would be the way to go.
hope this helped and that you manage to secure a job! if ever you need advice or help with the job search, feel free to check out the peer career advising program— you should be able to get additional assistance, like resume feedback, there.
be Boundless,
aska