I have been accepted into all 3 campuses and my fam is beyond happy about it. But I just got an email today informing me that I failed to get the scholarship. I'm an international student and the tuition fee is way too much for my fam. I have calculated possible earnings from coop (management) but I'm not confident they will be of any help. Is there any information or organization/ someone I can contact abt scholarship or any means of financial aid?. I'm vibing with UofT already so I'm thinking of taking loans but is it worth it? considering that I can go to my country's uni debt-free. Thank you.
——————————————
hey hey hey,
enormous congrats on your acceptance! all three campuses, wowow. even in these whack times, that's v exciting. i, personally, am on a HUGE 'i miss u of t' stint at the moment, so i'm even more excited for you than i'd normally be at this point in the semester.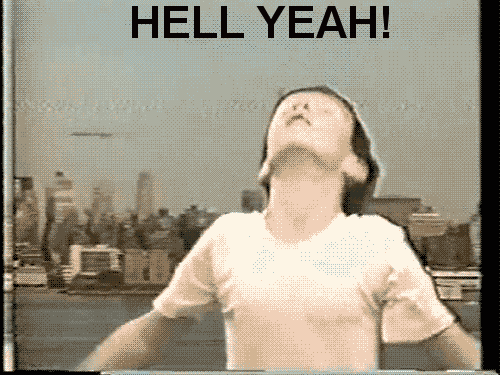 u of t is a fantastic school, and it's offered me so many opportunities/friendships/learning experiences that i wouldn't give up for anything. with that said, not everyone ultimately finds it "worth it," so to speak. here's a previous post i wrote upon the pros and cons of going to u of t, as i see them. give it a look if you're interested. it might give you a little more information as you draw up your own pros and cons list, metaphorically or literally (but i always recommend literally, it's how i made my own uni decision).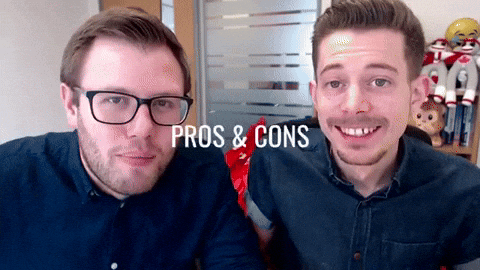 i can't give you a definitive answer as to whether or not going to u of t is worth it, because i don't have all the details necessary to make that decision (and please don't give them to me!! i could be an internet criminal for all you know). for example, i don't really know what your values or goals are, or the caliber of the local school you'd be attending. those are definitely things you should be taking into consideration.
here are some other questions to ask yourself: what do you want out of your undergraduate degree? are you in an acceptable financial position to take out loans? do you anticipate that your field of study will be lucrative enough to pay your loans back? will you have parental support? would you be able to cut costs by living off-campus and cooking for yourself? etc., etc.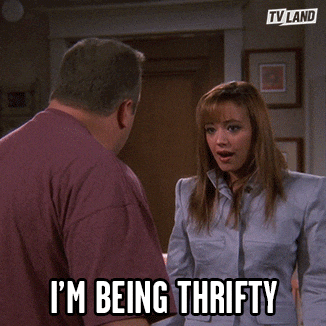 worried about funding? here are some things you can look into:
the award explorer database, which just launched quite recently, will allow you to filter through a ton of scholarships that the school offers in order to find the ones you're eligible for. there are a good number of admissions scholarships you can probably apply for. many scholarships will also take financial aid into account (some of them only look at financial aid!!) so i'd give this a shot
the work-study program provides paid on-campus part time jobs that are generally quite flexible in terms of hours. as an international student, you'll need to apply for a social insurance number in order to be eligible for work-study, but i know several international students who have successfully done this. i myself am a work-study student, and find the program to be pretty fantastic. our main campus newspaper, the varsity, has put out a few pro-con articles on work-study if you wanna check them out here. 
working in the summers or getting an off-campus part-time job during the semester can be a good way to make some tuition money. i have friends who work at bubble tea shops, coffee shops, and more. the downside to non-campus jobs is that your work schedule won't always be as flexible as it would under the work-study program, but it's definitely something to consider.
becoming a don is also an option in your upper years, if you have the leadership/crisis management skills and the patience to deal with rowdy first-years. each residence has their own hiring process and they don't all offer the same benefits, but i've heard it can be a super solid way for people to offset university costs. for example, many residences with meal plans offer dons free access to those meal plans. other residences offer 100% free accommodations.
most colleges and divisions also offer some sort of bursary program to students with financial aid. you'd need to speak to your registrar's office to find out more.
going to UTM or UTSC will typically be cheaper in terms of rent/groceries, and there's probably less competition for scholarships. but you'd have to weigh the value of each campus in terms of your personal goals as well– i ultimately chose st. george because there were more opportunities downtown.
if you do ultimately choose u of t, your registrar's office will usually have a financial advisor who's willing to work with you to create a student budget. they, as well as residence programs, can also provide money-saving advice. i myself was worried about finances when i chose u of t, but i've found that meal-prepping, thrift shopping, living with roommates, and using student discounts is really helpful. i also use an excel sheet to keep track of my spending– if you use a few simple formulas, it auto-updates just like magic! spreadsheets rock.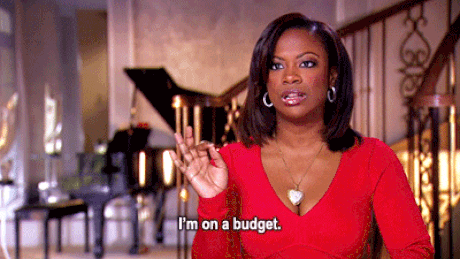 all that being said, i do realize that international student tuition is really high, and the casual offsetting you can do by skimping on restaurant meals and takeout will only make a small dent in that debt.
in terms of weighing the "should i stay or should i go" question: one lil piece of advice i've heard is that, when considering what country you do a postsecondary degree in, it's helpful to have a sense of what region you'd like to work in afterwards. after you complete a university degree, your degree isn't the only thing you should have in your pocket– often, you end up with a personal and professional network that may open up career opportunities, but that network will be most useful in the area where your university's actually located.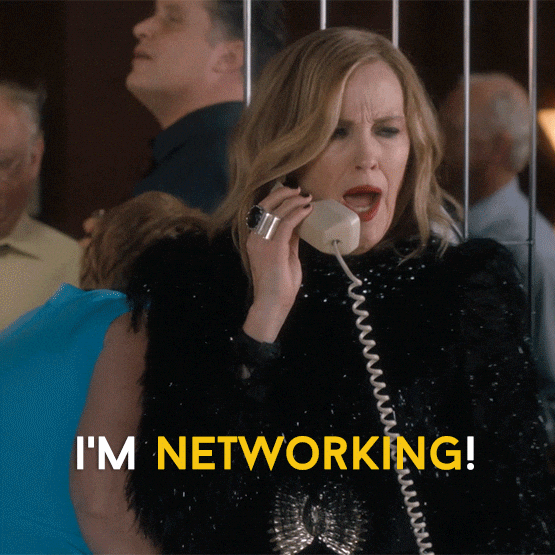 here's a domestic example: if you were choosing whether to go to school at home in edmonton or out-of-province in toronto, but ultimately want to return to edmonton to work, then it might be more useful to grow that network at home. if, however, you saw your career flourishing best in toronto and would be happy working on the east coast, that's extra points for a school like u of t.
hope that makes sense. good luck making the decision! i'm sure whatever you choose, it'll be good.
be Boundless,
aska