Hello !
do i need to buy gloves if i want to continue taking biology? in first year my labs all provided gloves. thank you!
——————————————
hey there,
this isn't something i would know from experience, but i asked a friend who's taken higher level bio for ya. apparently if you're taking BIO230 it's a no on buying gloves, but they weren't sure about BIO220. if you're not taking 230 i would say just… wait til the course starts, then figure out whether you need to get them?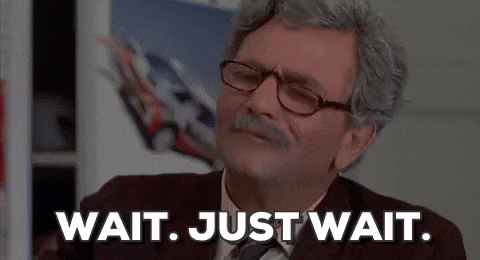 or if you really really REALLY have a burning desire to know i guess you could contact whichever bio department you're hoping to take courses in. i figure they're the only ones who would know, since my guess is it varies per course– if you do choose to contact them, please remember to be polite and respectful because i'm sure they're quite busy people who deal with a lot of stuff! although this is probably an unnecessary reminder and i'm sure you would be anyway.
i would suggest you wait and see, though, if it's all the same to you! if you need the gloves, you'll find out come the start of classes. again, i wouldn't know, but i'm guessing gloves don't break the bank.
cheers,
aska