Hi! I was taking a look at the scholarships that Victoria College offers and I just noticed that it talks about how we're automatically considered for a scholarship based off of our average of 5.0 credits (if I understood it correctly). Is this affected if we choose to CR/NCR a course? I'm also a first year, if that's relevant for this questions. Thanks so much 🙂
——————————————
hey there,
according to this vic awards policy document, you'll be able to complete the 5.0 FCEs requirement with courses designated cr/ncr!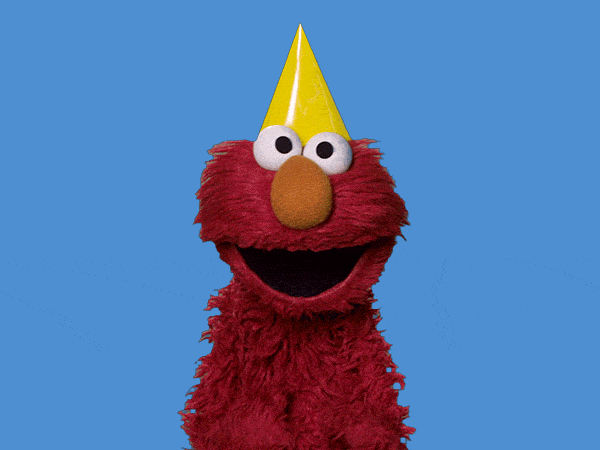 this is the exact wording: ""Courses with a final status of CR will count as degree credits but will have no effect on the student's GPA." Academic records with CR/NCR will be reviewed for in-course awards whereby CR credits may be used to complete a group of 5.0 credits."
however, i also found a stipulation about cr/ncr courses on this page: For students who opted into CR/NCR credits for Y and S courses during the recent fall/winter academic year, Victoria College will be limiting the number of CR credits in its assessments for in-course scholarships to be fair to all students. The University will make every effort not to disadvantage students and we appreciate your patience."
i'm not sure if a similar awards policy will be in place for this fall/winter session, since the cr/ncr policy for the school year is a bit different than usual. so i'd recommend that you avoid applying the cr/ncr designation to too many courses if you're worried about awards— but one or two should be fine.
in order to confirm any of this information, you can also get in touch with whoever's in charge of awards at vic. this page lists vic.awards@utoronto.ca as the contact email.
i hope this helped! good luck with the rest of your first year, get that bag.
be Boundless,
aska